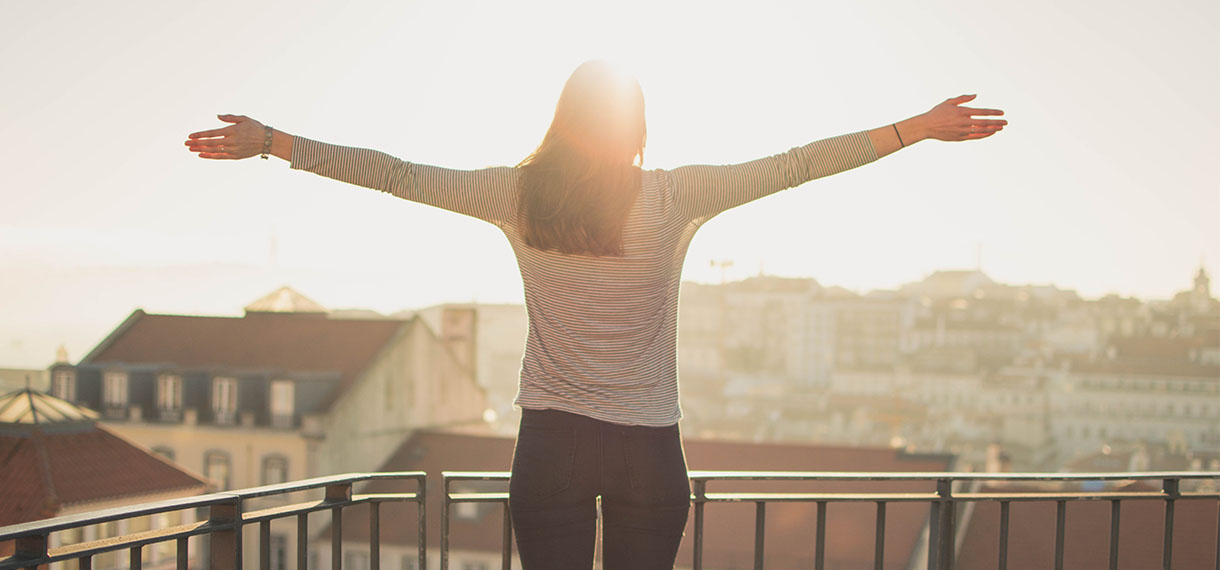 MAHA Substance Abuse Prevention Program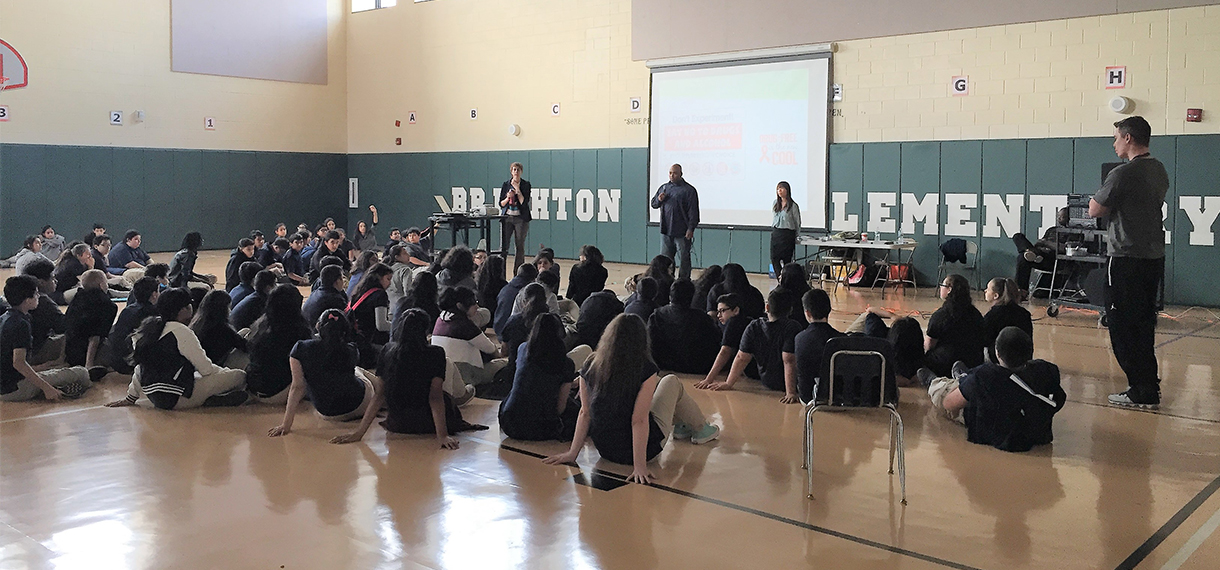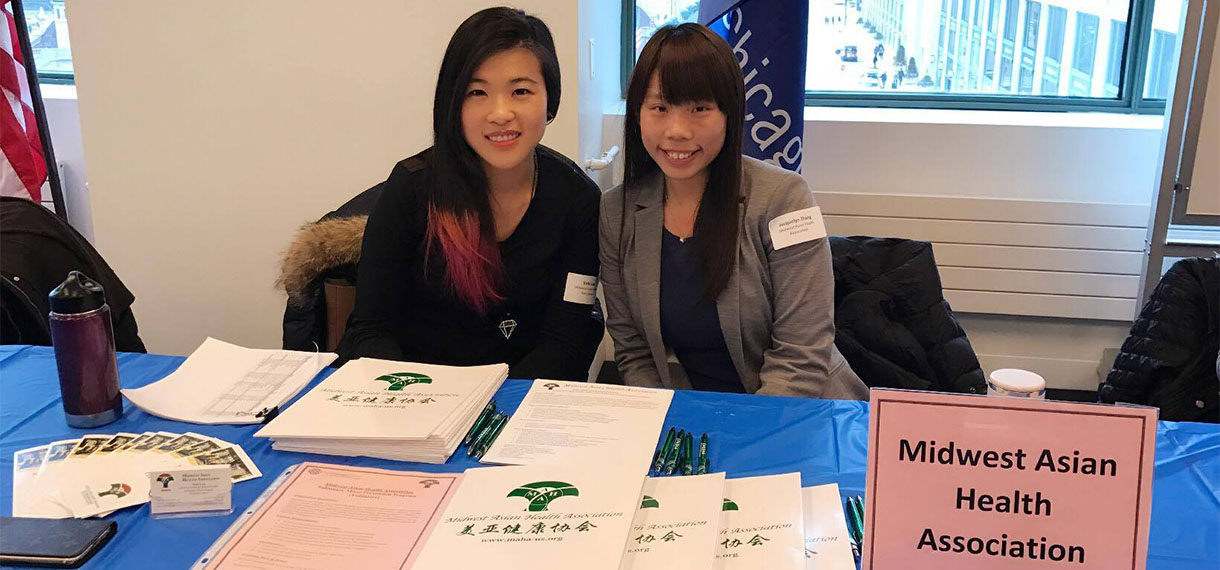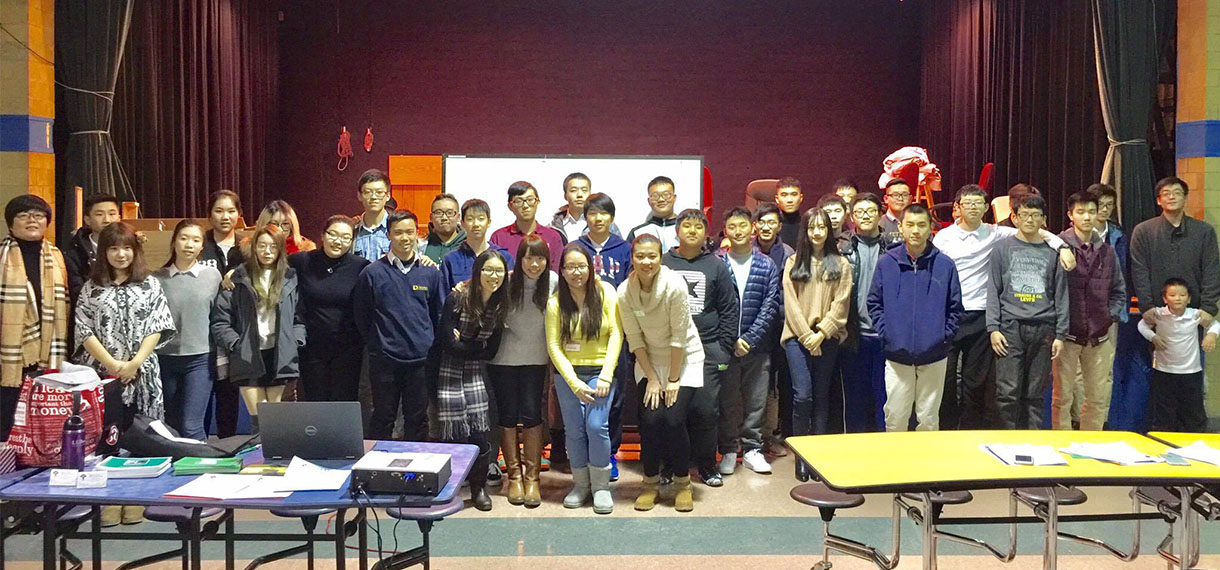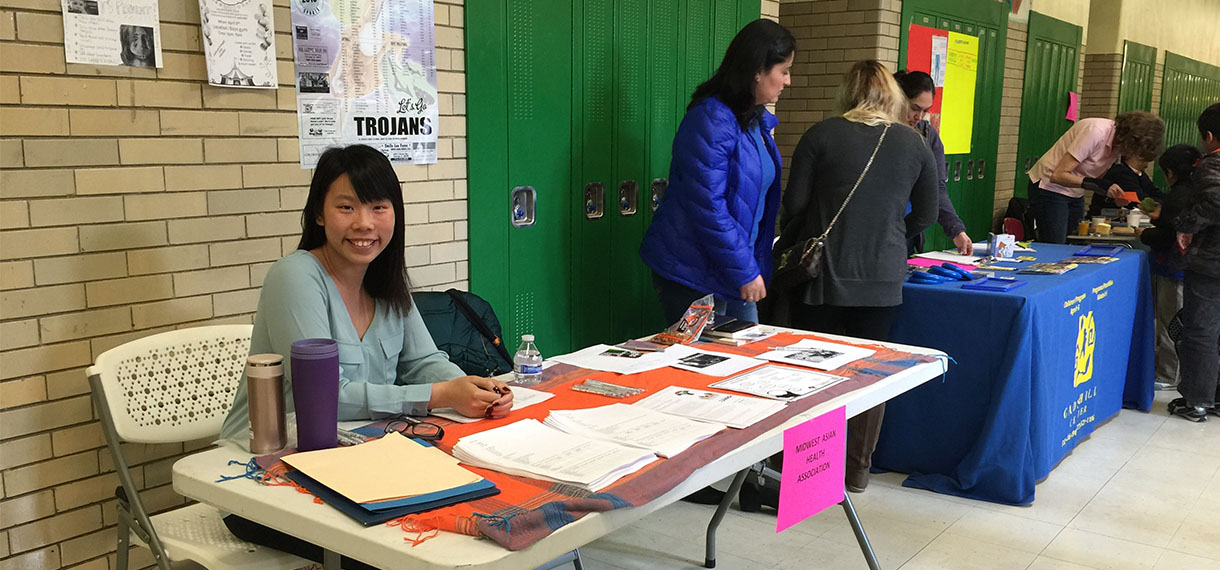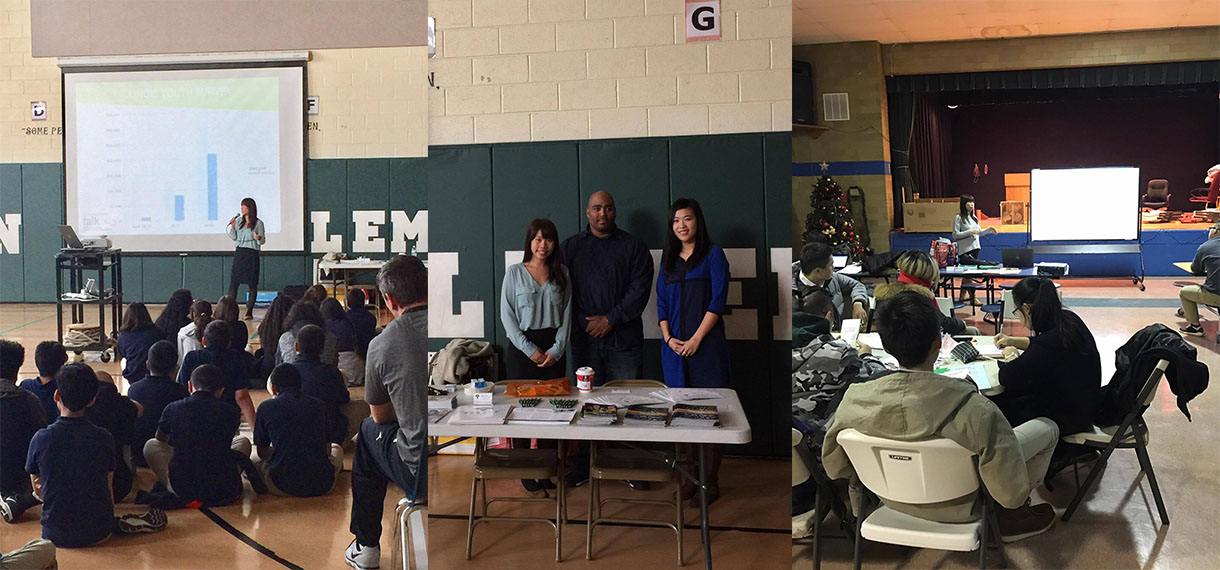 MAHA's Substance Abuse Prevention Program is a five-year Drug-Free Community program directed by the White House Office of National Drug Control Policy (ONDCP), in partnership with the Substance Abuse and Mental Health Services Administration (SAMHSA). The mission of this program is to prevent substance use among youth (age 12-19) in the McKinley Park neighborhood of Chicago through building community partnerships, assessing the community's needs and resources, developing strategic plans, implementing and evaluating program/coalition activities for awareness, advocacy, education, and intervention. One of the important strategies is to build a McKinley Park Underage Drinking and Other Substance Prevention Coalition (McK-UDOS), which is composed of a multi-sector group committed to working together to prevent the underage drinking and marijuana use among the Asian and Hispanic youth in the McKinley Park community of Chicago.
Our Vision is "Our youth, families and community will be safe, healthy and drug-free." To achieve this vision, our coalition's primary goals include: 1) building relationships with local communities, businesses, organizations, schools, parents, youth, law enforcement, faith-based organizations, healthcare professionals, volunteers, media, and other stakeholders; 2) preventing or reducing underage alcohol consumption and marijuana use among the Hispanic and Asian youth in the community by increasing perception of risk, and reducing availability of substance to our youth population.
The first-year program activities have been focusing on: coalition building; community needs assessment and data collection from the parent survey, youth focus group discussion, and key informant interview; Illinois Youth Survey and Parent survey data analysis; environmental scan; raising community awareness by conducting informational sessions to disseminate needs assessment findings and coalition progress report to the community members. We have successfully administered the Illinois Youth Survey (IYS) in three middle schools and one high school in McKinley Park with more than 600 students participated in the survey, plus 400 parent surveys collected. We have maintained a 12-sector coalition through involving the members in the program activities, and by keeping members informed of the coalition progress through different communication strategies.
If you are interested in joining the coalition or want to get involved in the program, please contact Jacquelyn Zhang Project Coordinator at 312-225-8708 or send an email to jacquelynzhang@maha-us.org
Hong Liu, Ph.D.                                                                                  FOR IMMEDIATE RELEASE: 8/2/2017
Executive Director
312-225-8659
Hongliu@maha-us.org
                                                                                Mc-UDOS
Chicago, IL: The McKinley Park Underage Drinking and Other Substance Prevention Coalition (McK-UDOS) is entering its third year of the Drug-Free Communities Support Program (DFC). DFC provides funding to community-based coalitions to prevent youth substance use. McK-UDOS is focused on preventing underage drinking and marijuana use among adolescents in McKinley Park.
Based on data from the Illinois Youth Survey (IYS) in 2016, a self-report survey administered to students in schools throughout the state, around 26% of McKinley Park's high school students report having used alcohol and about 16% report having smoking marijuana in the past month.
In Illinois, Senator Heather Steans from the 7th Senate District introduced a measure earlier this year to legalize marijuana for recreational use. As more and more states legalize recreational marijuana, adolescents perceive less harm from using this substance, leading to increased use. Among high school students in McKinley Park, only 30% perceive great risk from smoking marijuana once or twice a week. On average, teens first try smoking marijuana at around 15 years old in this community.
For these reasons, families need to be prepared to talk to their teens about marijuana and how it can cause damage to the adolescent brain. Heavy marijuana use in adolescence and early adulthood has been linked to poor school performance, higher dropout rates, unemployment, lower life satisfaction, and even a decline in IQ. "The portrayal of marijuana in the media is complicated, and the messages about its effects on health are confusing. We are concerned that our families are unprepared to communicate to their teens about the negative consequences of smoking marijuana," said Dr. Hong Liu, Executive Director of the Midwest Asian Health Association (MAHA).
In the third year, McK-UDOS will prevent alcohol and marijuana use by:
Outreaching to parents, youth, schools, and other community members to increase their knowledge and awareness about the harmful effects of alcohol and marijuana on adolescent health.

Collaborating with the community to prevent youth from accessing alcohol and marijuana through social sources (e.g. friend, party, older brother or sister).

Connecting with parents to provide effective strategies for monitoring their teens, and communicating with their teens about underage drinking and smoking marijuana.
About McK-UDOS: Established in 2015, the mission of McK-UDOS is to prevent substance use among youth in McKinley Park of Chicago through building community partnerships, assessing the community's needs and resources, developing strategic plans, and implementing and evaluating the coalition's activities for awareness, advocacy, and education.
Chinese Brochure  Click Here
English Brochure   Click Here
Spanish Brochure  Click Here
Illinois Youth Survey 2017 Click Here
Coalition Meetings
Our meetings are open to the public and we encourage all community members to attend! Our bi-monthly meetings are held every fourth Friday of every other month from 6PM-8PM.
Meetings are always held at the Midwest Asian Health Association, 230 W Cermak Rd. 2ND FL Chicago, IL 60616.
2017 Bi-Monthly Meeting Schedule
February 24, 2017
*March 31, 2017*
May 26, 2017
July 28,2017
September 22, 2017
November 24, 2017
(Note: November's meeting is the third Friday)
Get Involved
Talk to your children or grandchildren about NOT suing alcohol, marijuana, or other drugs.

Provide and monitor rules for your children and make them accountable. Being careful not to give unintentional messages to children when it comes to alcohol, marijuana, and other drugs.

Make sure your children's social environments are drug-free. Ensure that alcohol is not available to your child at home or from others when your child is not under your supervision.

Understand the social host laws.

Attend a McK-UDOS coalition meeting: coalition meets the fourth Friday of every other month at Midwest Asian Health Association from 6PM-8PM, interested members are always welcome!
Contact Us
McK-UDOS Coalition
Hong Liu  –  Project Director 
Jacquelyn Zhang – Project Coordinator
Address: 230 W Cermak Rd. 2nd FL Chicago IL 60616
Phone Number: 312-225-8708
Contact Form