Preparing for your first visit!
It feels good to be prepared.
---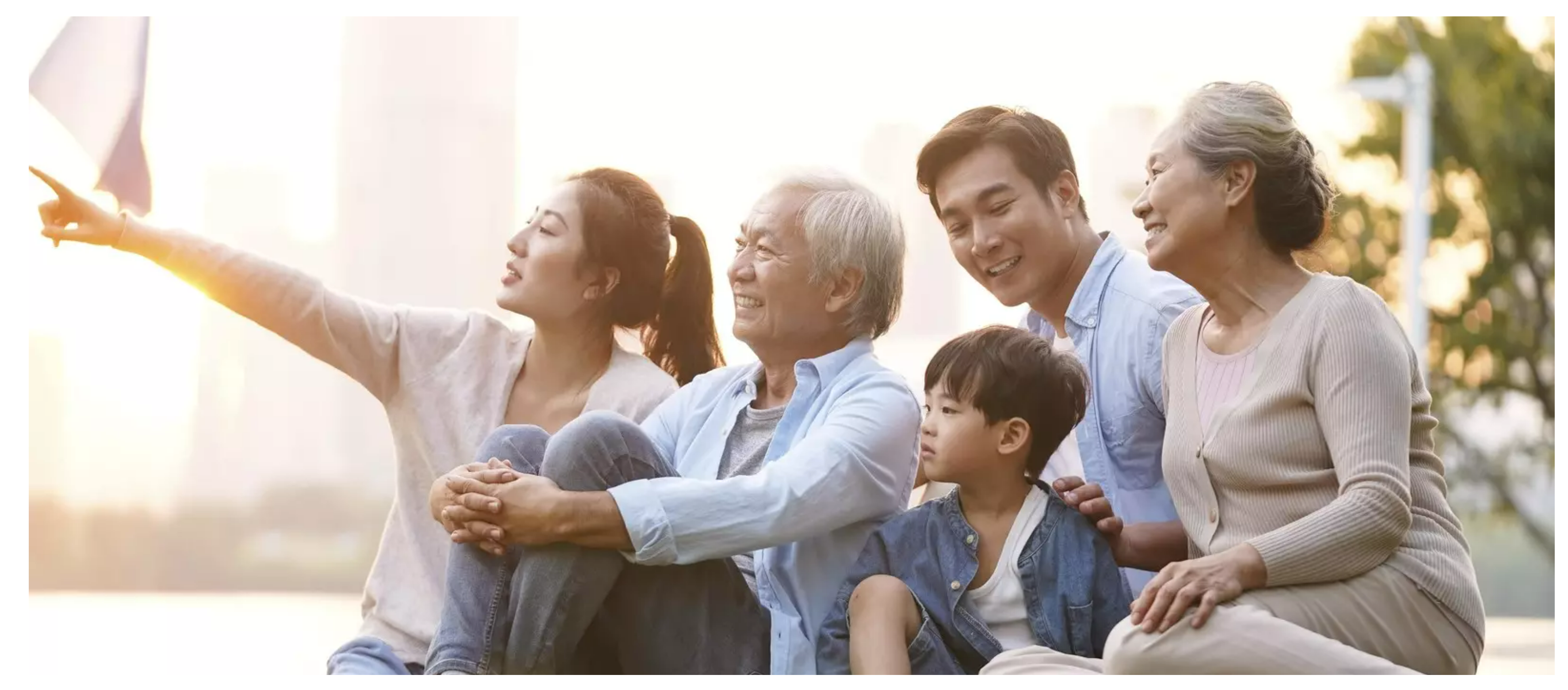 ---
On your First Appointment: 
We will gather information to understand your needs and the reason you schedule an appointment.  
Be open and honest, but feel free to share what you are comfortable with at the time.
Come to sessions with a general idea of what you want to address in therapy.
It's okay to ask questions.
Assert your own opinions and let your counselor know when you disagree. You are the expert of your own life.
Some general questions to ask:  
Has the counselor worked with people who have similar problems or goals as yourself?
How will you and your counselor work together to confront your issue and set goals?
How much education and professional experience do you have?
How often will the two of you meet?
What kind of process does the professional use and what kind of improvements can you expect?
What had changed since the pandemic? 
All service changes remote working. We are seeing clients using telehealth.
We sanitize our office regularly to keep our staff and community safe.
We prescribe your medication electronically and save you a trip to our office.
We provide virtual workshops, so you and other community members continue receiving community resources and wellness education.
---
Documents required on the first visit
Payment & Insurance Infomation
Check Out Our Session Room!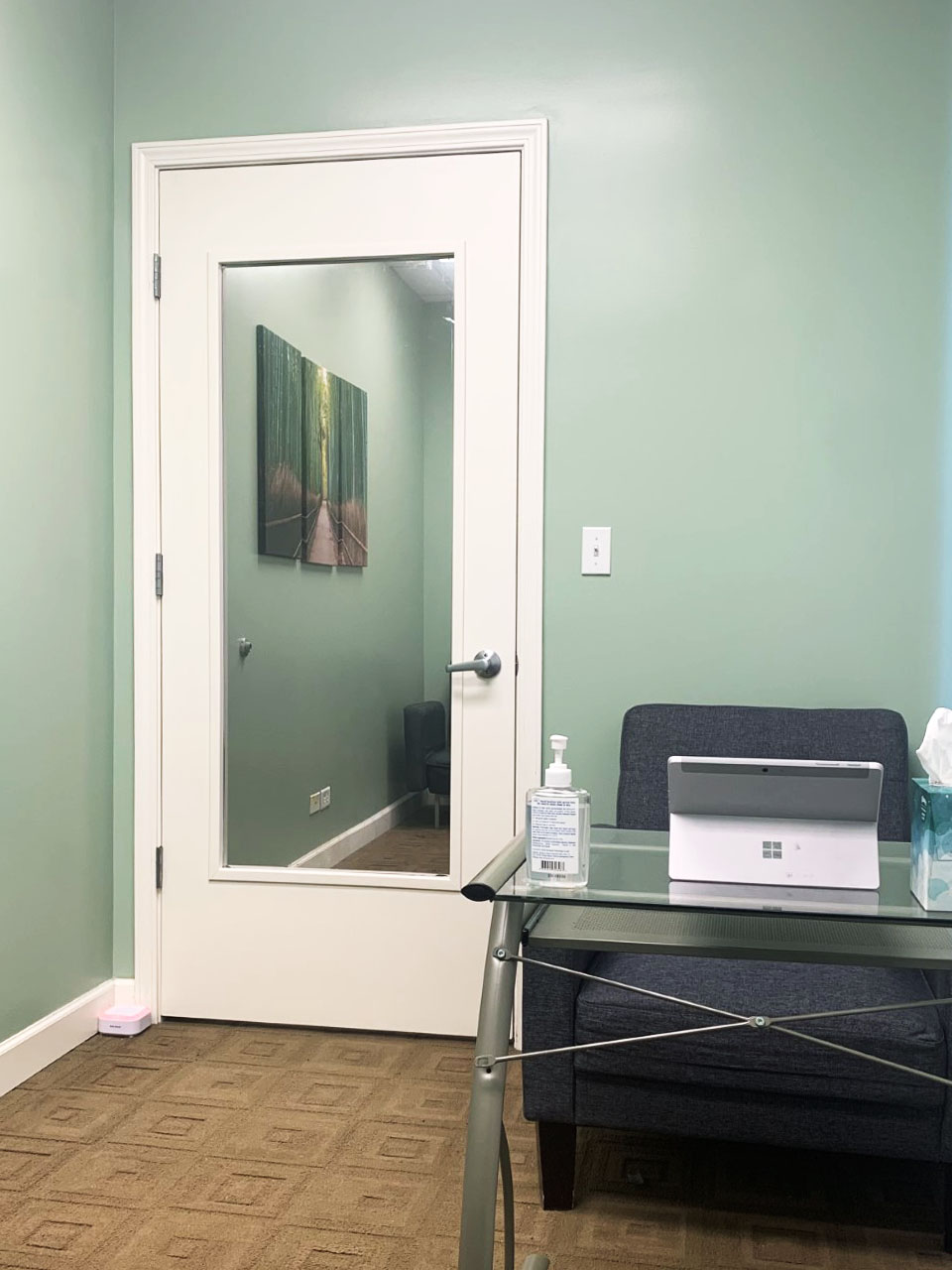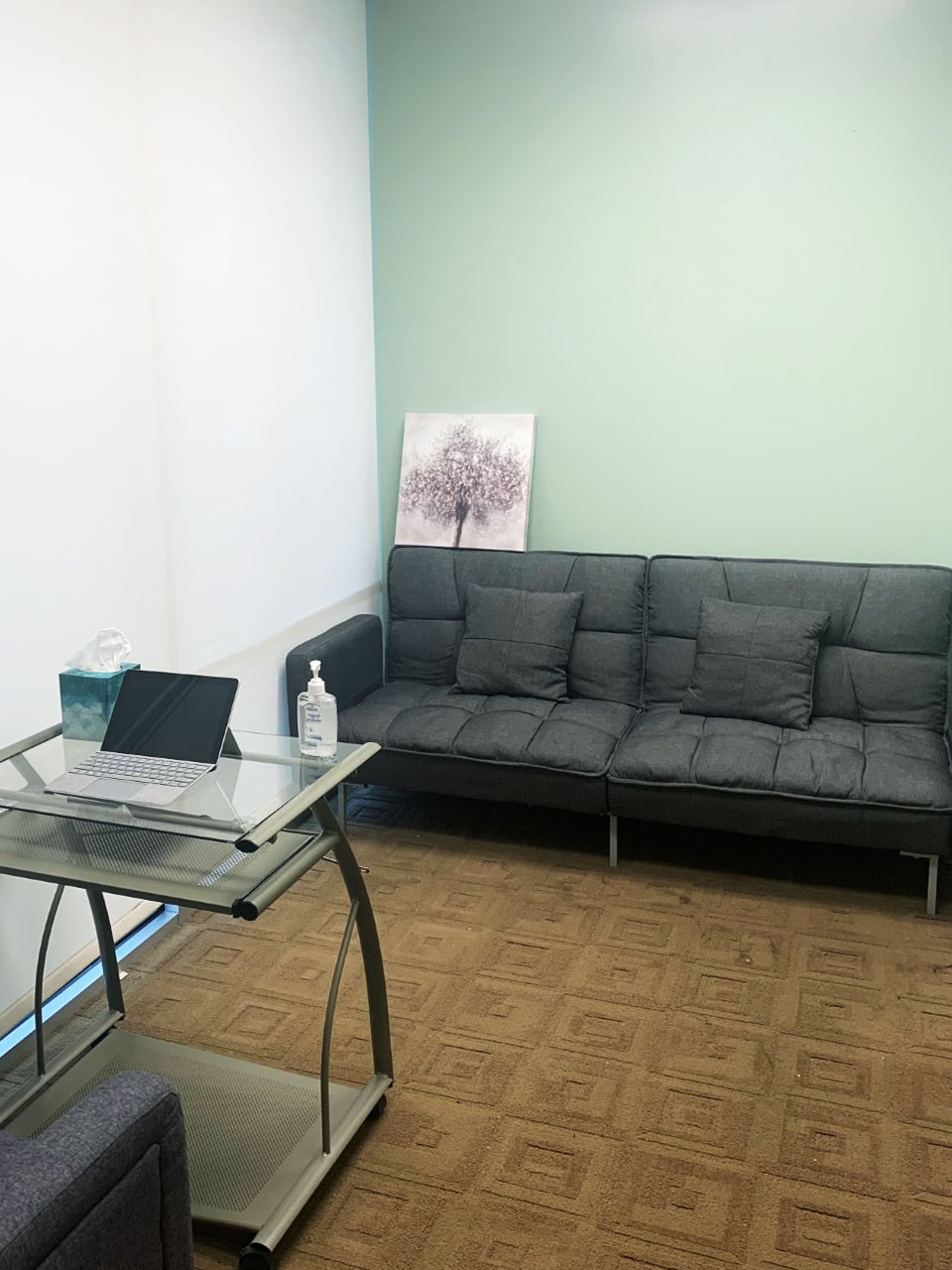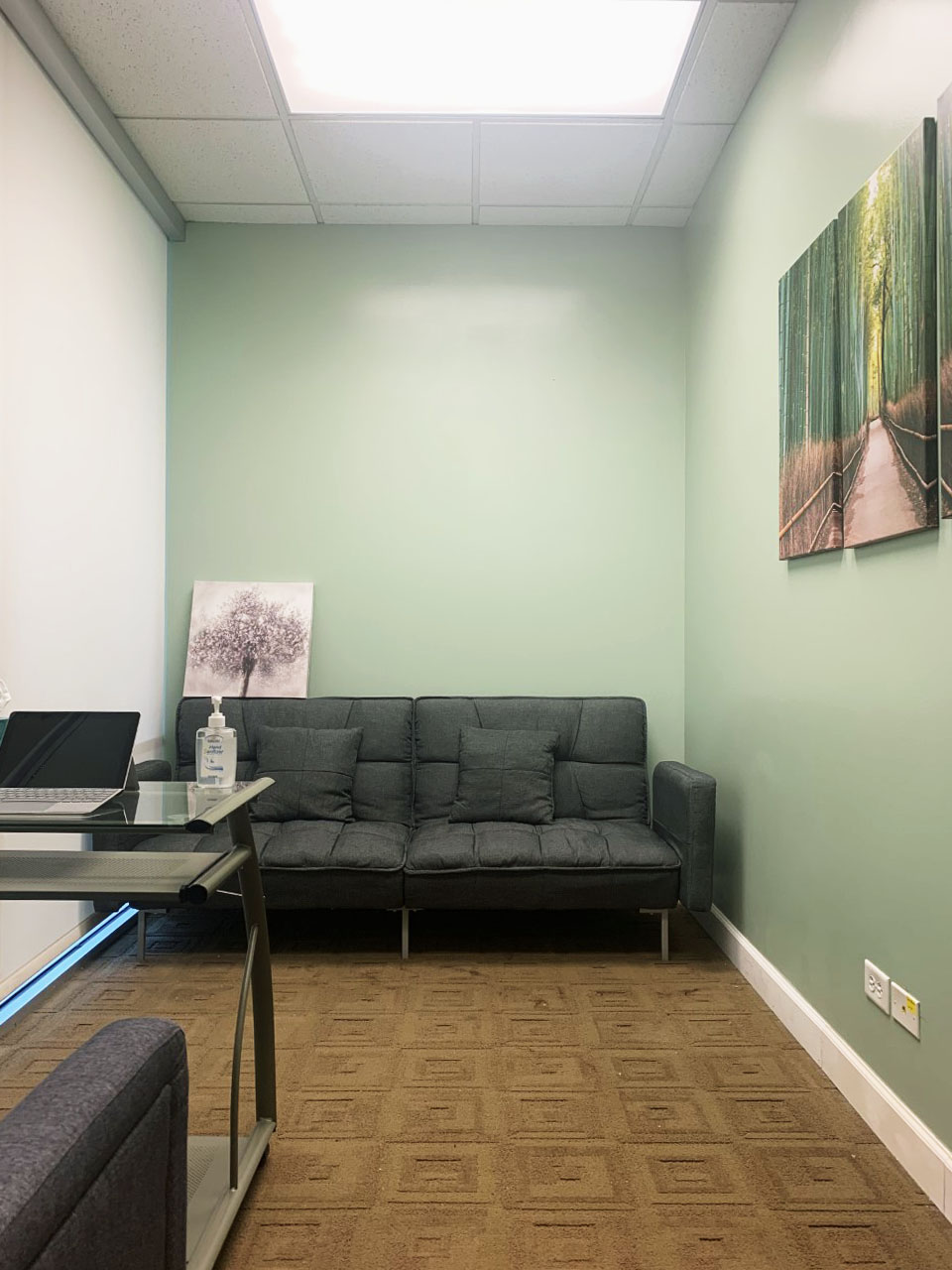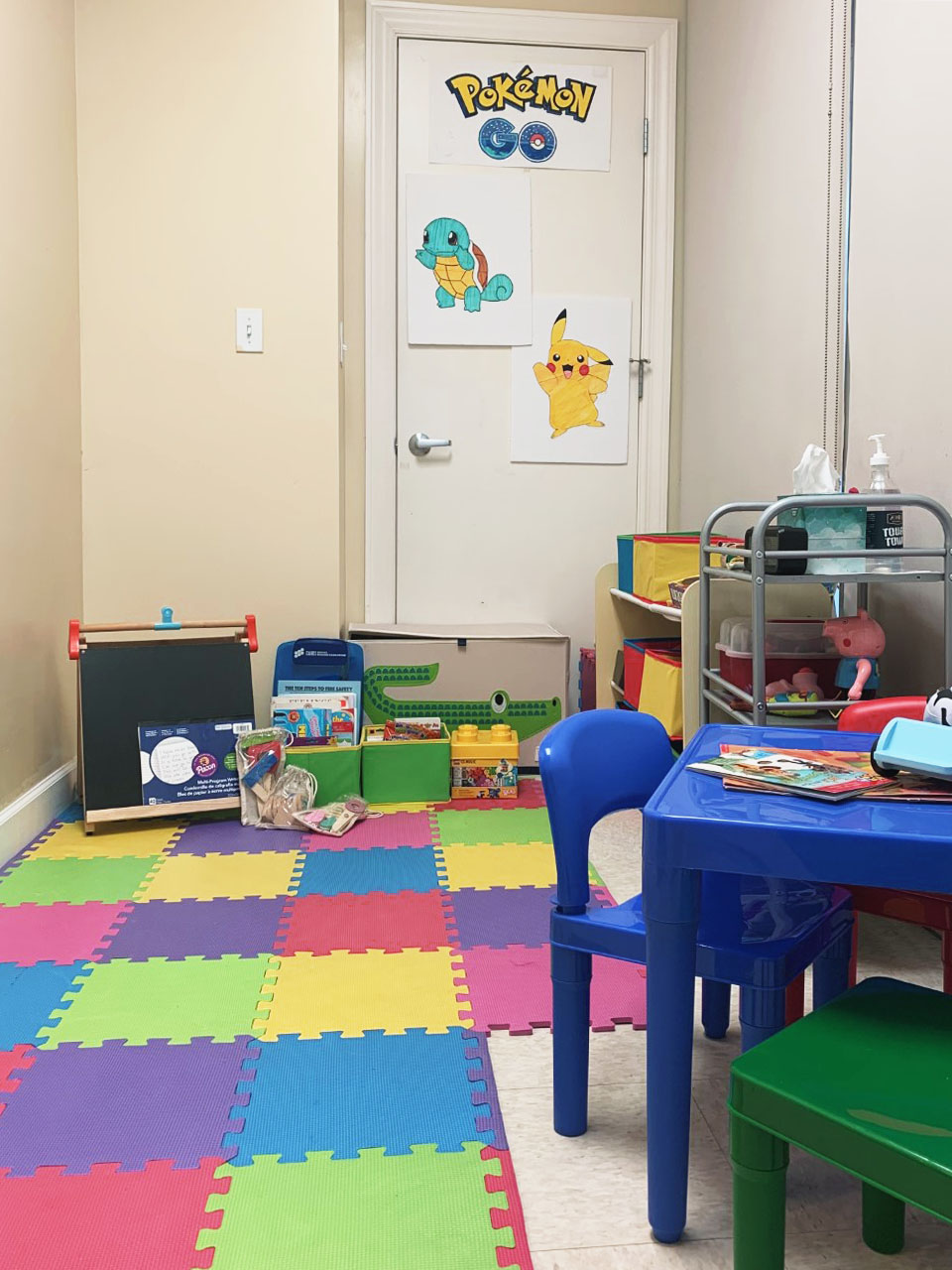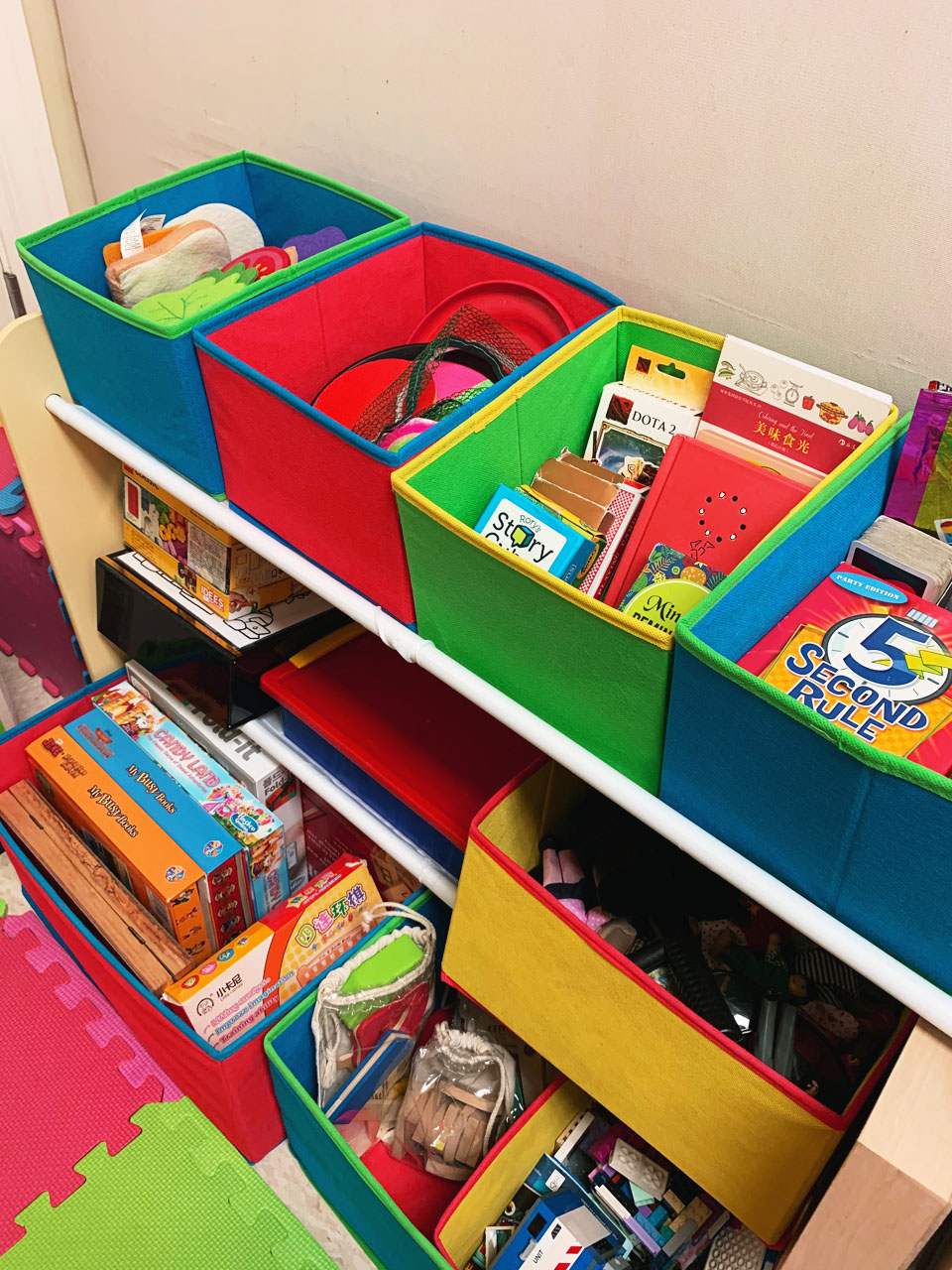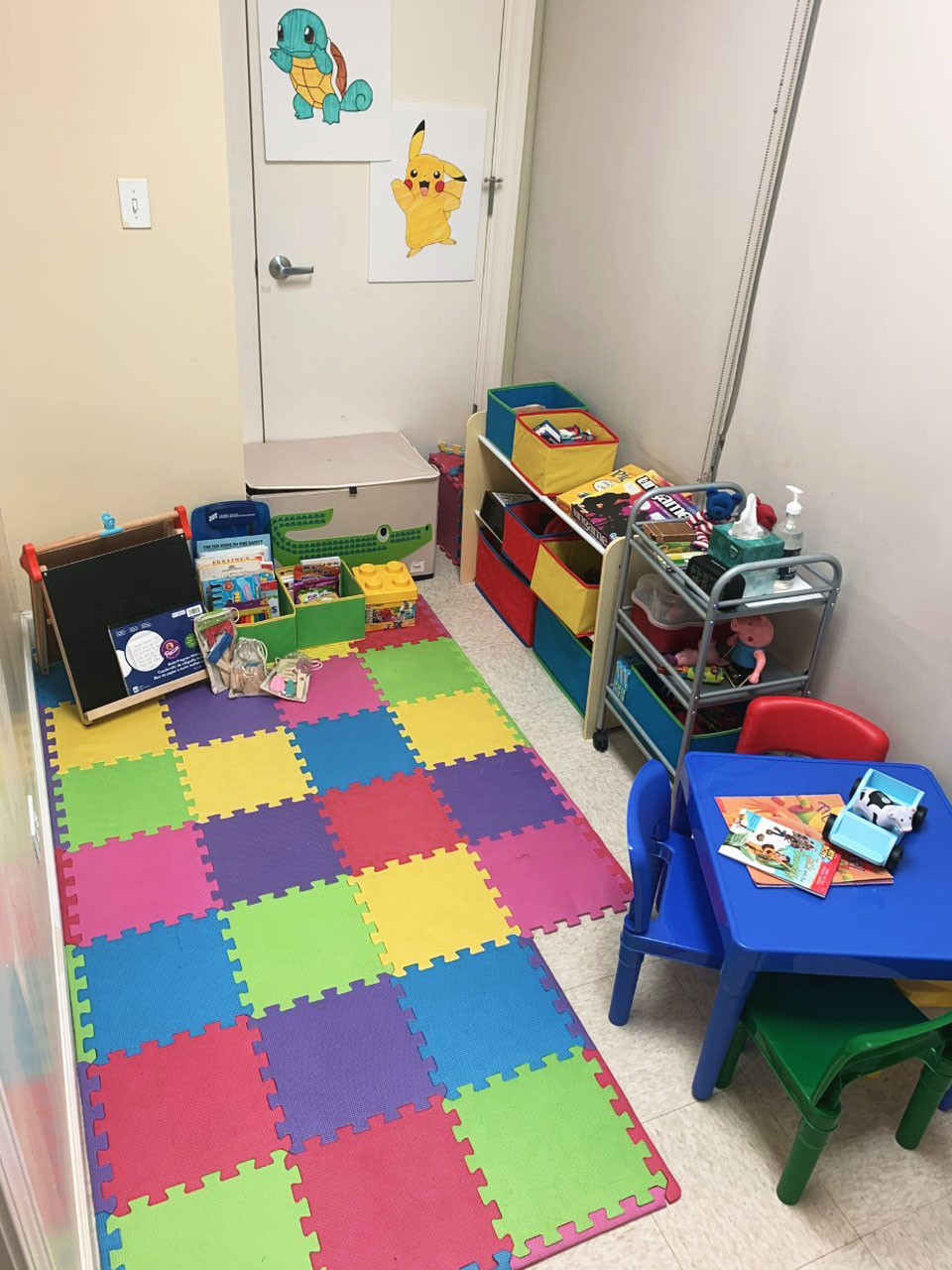 Check out our Session Room!