Flu, or influenza, is a contagious respiratory illness caused by influenza viruses infecting nose, throat, and sometimes lungs.
Symptoms
Fever




Cough




Sore throat




Runny/stuffy nose




Muscle/body ache




Headache




Fatigue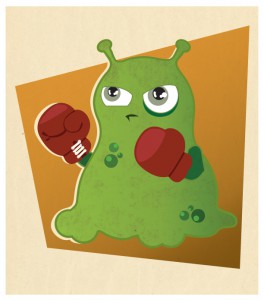 Frequently Asked Questions (FAQs)
Why is a flu shot needed every year?
Immunity declines over time.
Flu viruses constantly evolve, so a new vaccine is administered every year.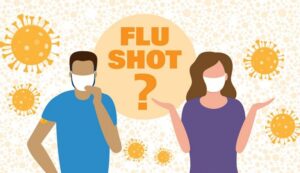 Can I still get sick with the flu even after vaccination?
It is possible to be exposed to a flu virus shortly before getting vaccinate, so the vaccine will not have time to build antibodies to protect you.
Different flu viruses go around every year (3 or 4 vaccines per year), so it is possible to be exposed to a flu virus not included in the seasonal flu vaccine(s).
Overall health and age factors can affect susceptibility (older people and people with chronic illnesses may have weaker immune systems).
Why is getting a flu shot during the COVID-19 pandemic important?
Although getting a flu vaccine will NOT protect against coronavirus, there are other benefits to getting vaccinated:
(1) Flu vaccinations can reduce risk of flu transmission, symptoms/illness, hospitalization, and death.
(2) Flu vaccinations can prevent healthcare resources from being used to care for COVID-19 patients.
(3) Flu vaccinations can prevent visits to healthcare clinics and institutions thereby preventing systems and clinical personnel from being overwhelmed.
(4) As cold weather sets in, more activities will occur indoors increasing possibility of transmission. Wearing a mask and being vaccinated from the flu will protect you and others around you.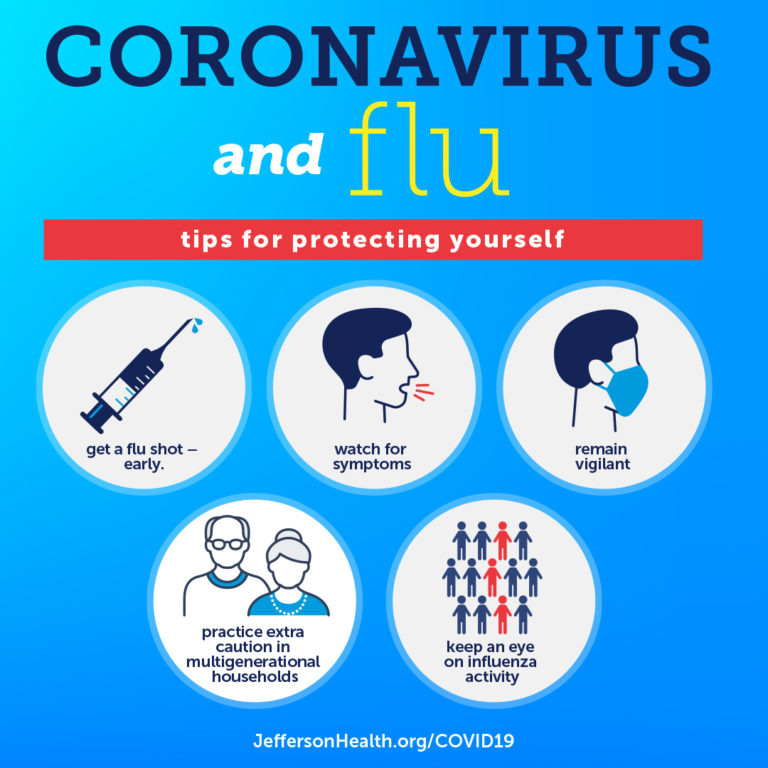 Does the flu vaccine interfere with the body's ability to fight off coronavirus?
The flu vaccine will NOT interfere with the body's ability to fight off the coronavirus.
Everyone (6 months and older) should receive the flu vaccine.
The Flu Vaccination
Everyone 6 months and older should get vaccinated annually (end of October) to allow time for antibodies to be generated.
Can be administered as shot or nasal spray