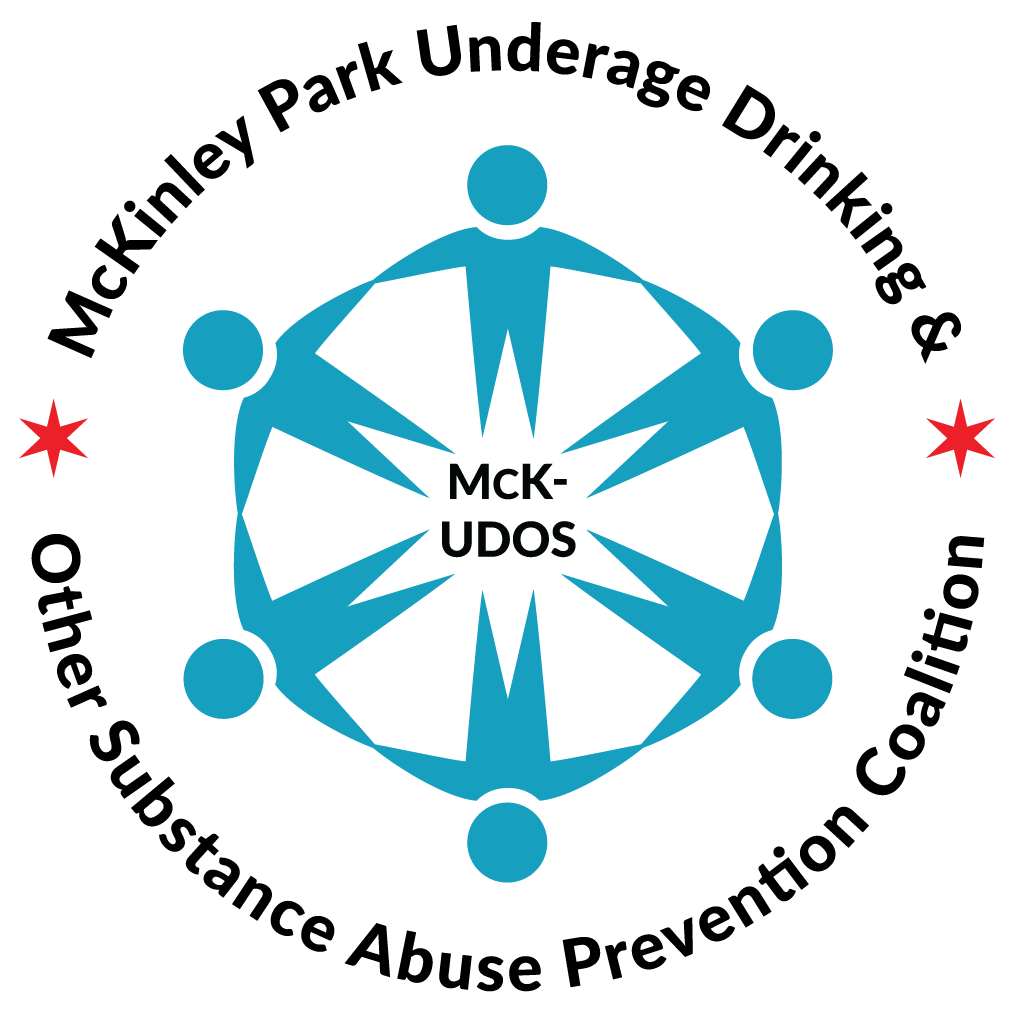 While the state of Illinois has ended its mask mandate and other COVID-19 restrictions, we want to continue to advocate for precautionary measures and guidance to help reduce the spreading of COVID-19 through proper hand washing, social distancing, respiratory etiquette and cleaning and disinfecting regularly. We are currently fully reopened with all programs and services available for in-person and virtual access.
McK-UDOS Coalition Meeting Minutes
Date: Tuesday, November 22, 2022
Time: 11:00 am- 12:30 pm via Zoom
PROGRAM UPDATES
McK

-UDOS Youth Coalitio

n

Introducing Brian Wang as youth coalition member

He would like to focus on recruitment for the youth coalition and eventually organizing a health event in Chinatown Square during the spring/summer

Narcan training was a success

Special thanks to Carlos for taking the time to train us

on

how to use this life-saving device!
Student and Parent Workshop

Updates

34 Workshops held in 9 Schools since September 2022 – November 17th, 2022

Student Workshops have been very successful

Biggest workshop has been the Vaping Assembly for 6th to 8th grade at Hernandez facilitated presentations to ~800 students over the course of the day.

Reoccurring workshops at James Ward Elementary for 4th to 8th Graders

Workshop activities

Showed pictures from

Haines Stress Management Workshop where had stress toolkits--drawing things that helped them relax

Pictures of students thoughts on Substance Use and Vaping from Hernandez Vaping Workshop

Parent Workshops

Parents enjoy the topics discussed on Mental Health, Substances, and other topics related to kids
A featured workshop was Art Therapy from Parent University at Richards High School where parents painted things they liked that helped them relax

Narcan Distribution

MAHA is in progress of becoming a Narcan distribution site
Partnered up with RUSH SUD-Center of Excellence to educate and distribute Narcan in Spanish and Chinese at the Pilsen Wellness Center Food Pantry once to twice every month
PARTNER ANNOUNCEMENTS
MAHA

Annual fundraiser dinner – Saturday, December 10

th

TIC Training – Nov. 30th and Dec. 5

th

Registration already closed

but we will let the coalition know of any future updates

West Care

Mark Sanders will conduct a 2-hour free workshop on Youth Mentoring

F

riday, December 9

th

from 10am-12pm

Email to

[email protected]

if you would like to attend

Prevention First

Working with Cannabis regulation and oversight office to develop Point-of-Sale messaging for dispensaries

Working on partnership with dispensaries, focusing on new dispensaries

Starting with them to develop messaging that is displayed in dispensaries

T

here will be a need for community partners

Webinar series planned for March 2023

Intersection of cannabis policy and injury prevention

More information will be coming soo

n

Riveredge Hospital –

"

The Emotionally Healthy Child

" webinar

Scheduled for Friday December 9

th

from 10am-12pm

$10 fee to attend
OPEN DISCUSSION
Whiteboard activity –

W

hat are some things you would like to see in the next year?



ANNOUNCEMENTS
Next Meeting January 12th, 2023 at 11:30 am to 1:00 pm
Happy Holidays to all our wonderful members!