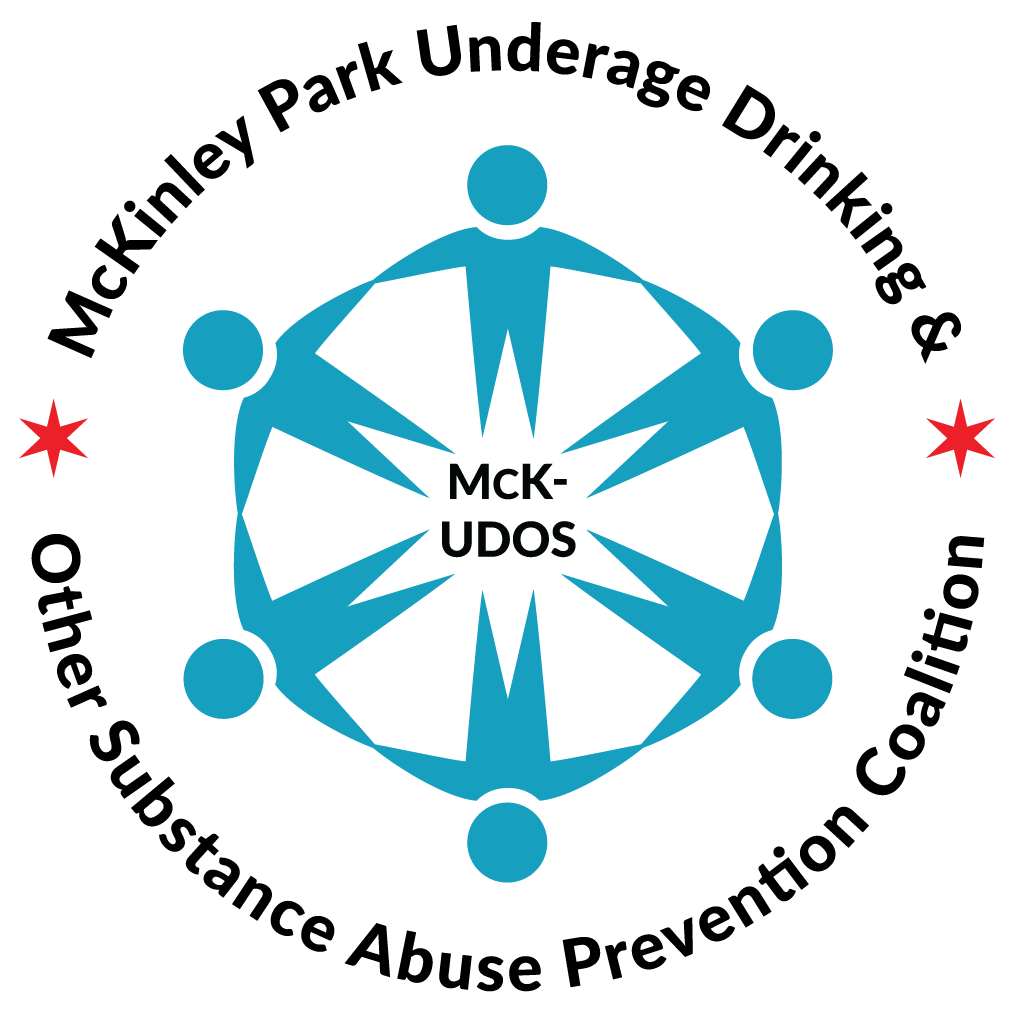 While the state of Illinois has ended its mask mandate and other COVID-19 restrictions, we want to continue to advocate for precautionary measures and guidance to help reduce the spreading of COVID-19 through proper hand washing, social distancing, respiratory etiquette and cleaning and disinfecting regularly. We are currently fully reopened with all programs and services available for in-person and virtual access.
McK-UDOS Coalition Meeting Minutes
Date: Thursday, September 15th, 2022
Time: 11:30 am- 1:00 pm via Zoom
PROGRAM UPDATES
School Workshop/Presentations

Show some student activities

Update them on parent workshops

We're setting up meeting with Schools

Workshops are for elementary, middle school, and high school students
Local Business Partner

At the end of July, we went to local businesses around Chinatown and Pilsen to put stickers up

Comments:

Justin Kerr advised creating a way to acknowledge these businesses and offer them something in return to encourage other businesses to participate

Possibly acknowledging them on MAHA's website, sending them updates on community statistics related to substance use

Western and 35

th

corner convenience shop as a place to target with our efforts

Extend these McK-UDOS partnership stickers to restaurants that sell alcohol/substances
Summer Tabling Events

Throughout the summer, we tabled events at BPNC Playstreets Community events and attended some Back-to-School fairs

Talked to local residents about MAHA and the McK-UDOS Coalition
MAHA's New Building

We recently purchased a new building; the address is 218 W 26

th

St

All MAHA's programs will be in one place

The move-in date is still unknown, but the earliest is the end of September

We can have future in-person meetings and events in the building.
Training

Carolina has been finding different training we can do to better support the people we outreach

Be There Certificate from the Born This Way Foundation, where it gave us advice on how to approach someone going through a crisis, listen, show support, setting boundaries, and connecting them to help.

We'll be working with Prevention First with Randyl Wilkins next Wednesday to talk about Mental Health First Aid and QPR training.
Youth Coalition

We met with them last Sunday and they have an agenda this year on recruiting more members and wanting to be more involved in events

They would like to join in on our future meeting

Comments:

Justin Kerr:

Involve youth coalition in community events/service projects through collaboration with other organizations organizing such events
PARTNER SHARING UPDATES
Justin Kerr - McKinley Park News

Working with Northwestern University for help/training to become more successful
Maribel Martinez - Brighton Park Neighborhood Council (BPNC)

Working on helping migrants that recently arrived and now located in Burr Ridge

Hiring staff to travel to Burr Ridge and work with migrants (job posting attached in email)

BPNN Coalition meeting on Monday @10:30am

Focused on LGBTQ and gender inclusion
Peter Xu - Project Vision

Have an opportunity for students at the age of 16 to 24 years to get paid and be involved in develop neighborhood civic projects

10 hours per week during the school year
OPEN DISCUSSION
Feedback on Resource Guide for prevention and treatment services

It is a draft of what the resource guide might be like (attached in the email)

Picked places that either had several locations around Chicago or were local/close in the McKinley Park area

Almost all of them provide their services in Spanish

Hoping to translate the final version in Spanish

Comments:

Justin K.: develop an online version

Create a sort of online database with more resources that can be posted on the McKinley Park News

Mimi commented that a QR code can be placed on pamphlet that would direct to this online version
NEXT MEETING
November

1

7

,

2022

11:30 am – 1:00 pm