McKinley Park of Chicago, Illinois, is located on the southwest side of the city with a population of about 16,336. It is among the most racially and ethnically diverse neighborhoods in the city, with 17.2% Whites, 3.1% Blacks, 58.8% Hispanic, and 19.2% Asians (American Community Survey, 2015). Asians increased by more than 100% between 2000 and 2010 (U.S. Census, 2010). After years of facing a decline in its population, McKinley Park grew in the 1990s, primarily due to the settlement of Hispanics (particularly immigrants from Mexico) into the area. More recently, Asian immigrants have moved into the neighborhood from Armour Square and Bridgeport (Chinatown) because of lower rents and property costs as compared to neighboring areas.
---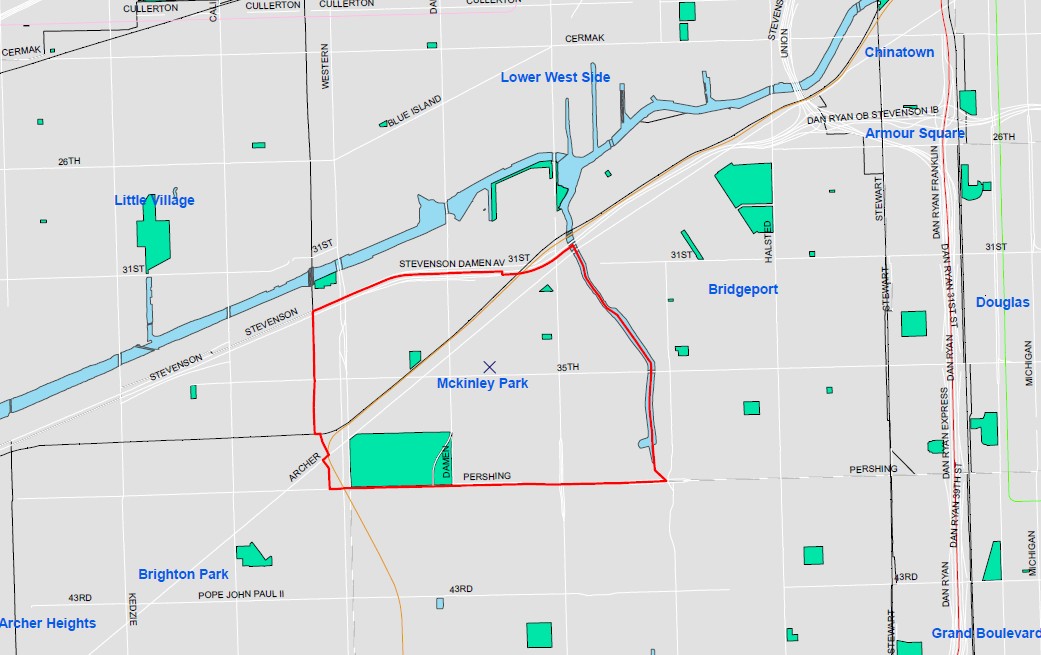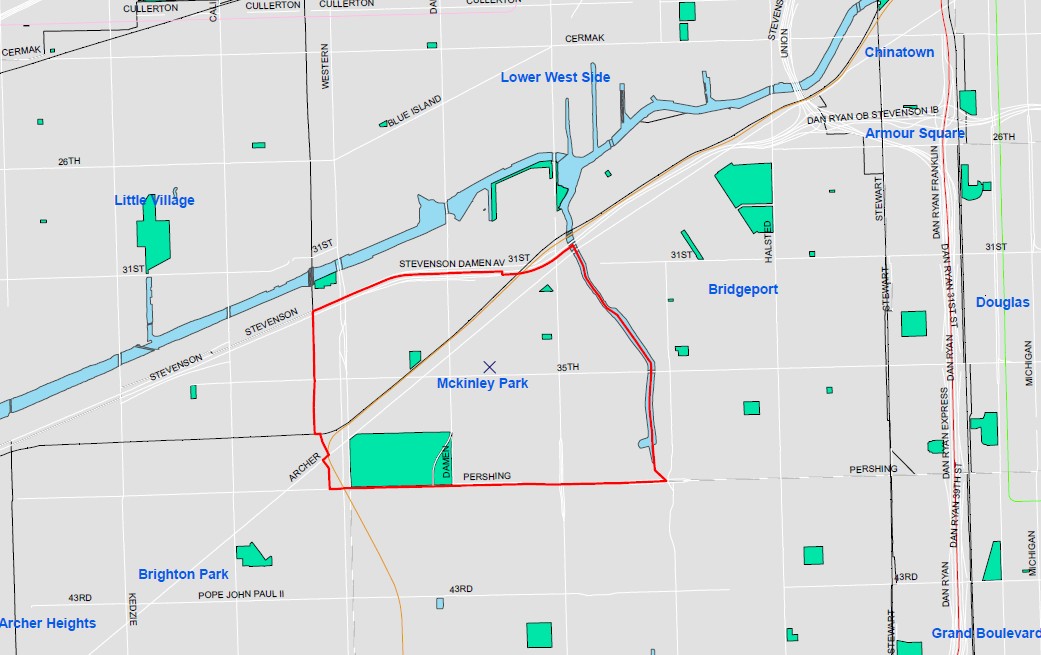 ---
---
Sociodemographic Data
Use of alcohol and marijuana among McKinley Park teens is high, even compared to state averages. 9% of eighth graders reported binge drinking (5 or more alcohol drinks) in the past two weeks, compared with only 5% in the state of Illinois. For marijuana use, 7% of McKinley Park eighth graders reported using marijuana in the past month, compared with only 5% in the state of Illinois. Social norms and false perceptions of peer alcohol and marijuana use may fuel these trends. Almost 61% of high school students believe that over 50% of their peers use alcohol and marijuana regularly. In reality, 26% of students drank alcohol, and only 16% of students used marijuana in the past 30 days. As a united coalition in multiple sectors, McK-UDOS aims to bring awareness to this issue and prevent further substance use among teens.
of 12th graders have drunk alcohol in the past year
of 12th graders have used marijuana in the past year
of high schoolers report they would never get caught by their parents if they drank alcohol without their parent's permission
---
Our data comes from the Illinois Youth Survey (IYS), which is a statewide survey administered every other year to 8th, 10th, and 12th graders in schools throughout the state. The IYS gathers information on a variety of health-related behaviors, including substance use, mental health, violence, bullying, nutrition, and physical activity. It also assesses family, school, and neighborhood environments that contribute to youth substance use. It is available to all schools, public and private, at no cost. Each participating school receives a report that is specific to its student body.
---