Our Objectives
McK-UDOS has two long-term objectives related to its mission:
Underage drinking: Decrease the percentage of high school students (10th and 12th graders) reporting 30-day past use of alcohol from 25.2% in 2018 to 20% in 2020, as measured by the Illinois Youth Survey.
Marijuana use: Decrease the percentage of high school students (10th and 12th graders) reporting 30-day past use of marijuana from 16.5% in 2018 to 12% in 2020, as measured by the Illinois Youth Survey.
McK-UDOS recruits schools to participate in the Illinois Youth Survey (IYS), a self-report survey administered in school settings to assess school needs, track progress towards schools' physical, social and mental health goals, and evaluate student support services.
---
Our Plan
To work towards these objectives, the coalition plans to:
Raise awareness among parents and community members (e.g. schools, businesses, law enforcement) about the social host law, and the harms from underage drinking and marijuana use through a public education and social marketing campaign.
Mobilize the community to advocate for policies which prevent selling and using marijuana on school grounds and at local parks.
Educate parents about the importance of communicating to their teens about not using alcohol and marijuana, the importance of parental monitoring, and effective communication and monitoring strategies through public education campaigns.
Change youth perceptions about their peers drinking alcohol and using marijuana through social norms and education campaign.
Educational workshops and presentations include but are not limited to topics such as e-cigarettes and/or vaping, peer pressure, alcohol, marijuana, suicide and bullying prevention, mindfulness and mental health, problem gambling or gaming, adolescent development, other substances use prevention, and more.
The coalition hosts bi-monthly meetings for members to collaborate and support programs and services in the community. Members of the coalition also coordinate and provide substance use prevention education or direct services through culturally and linguistically appropriate community outreach and activities.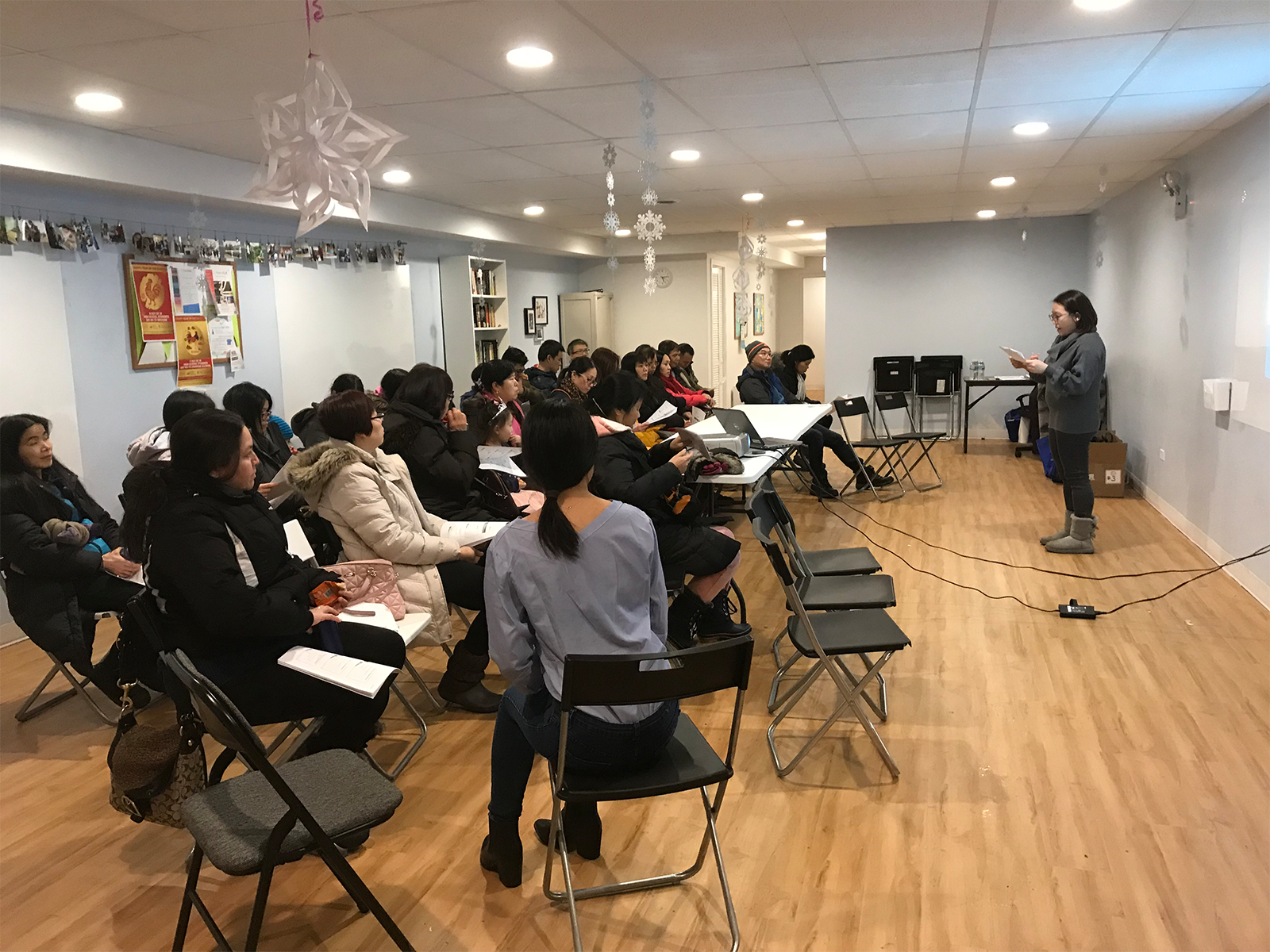 ---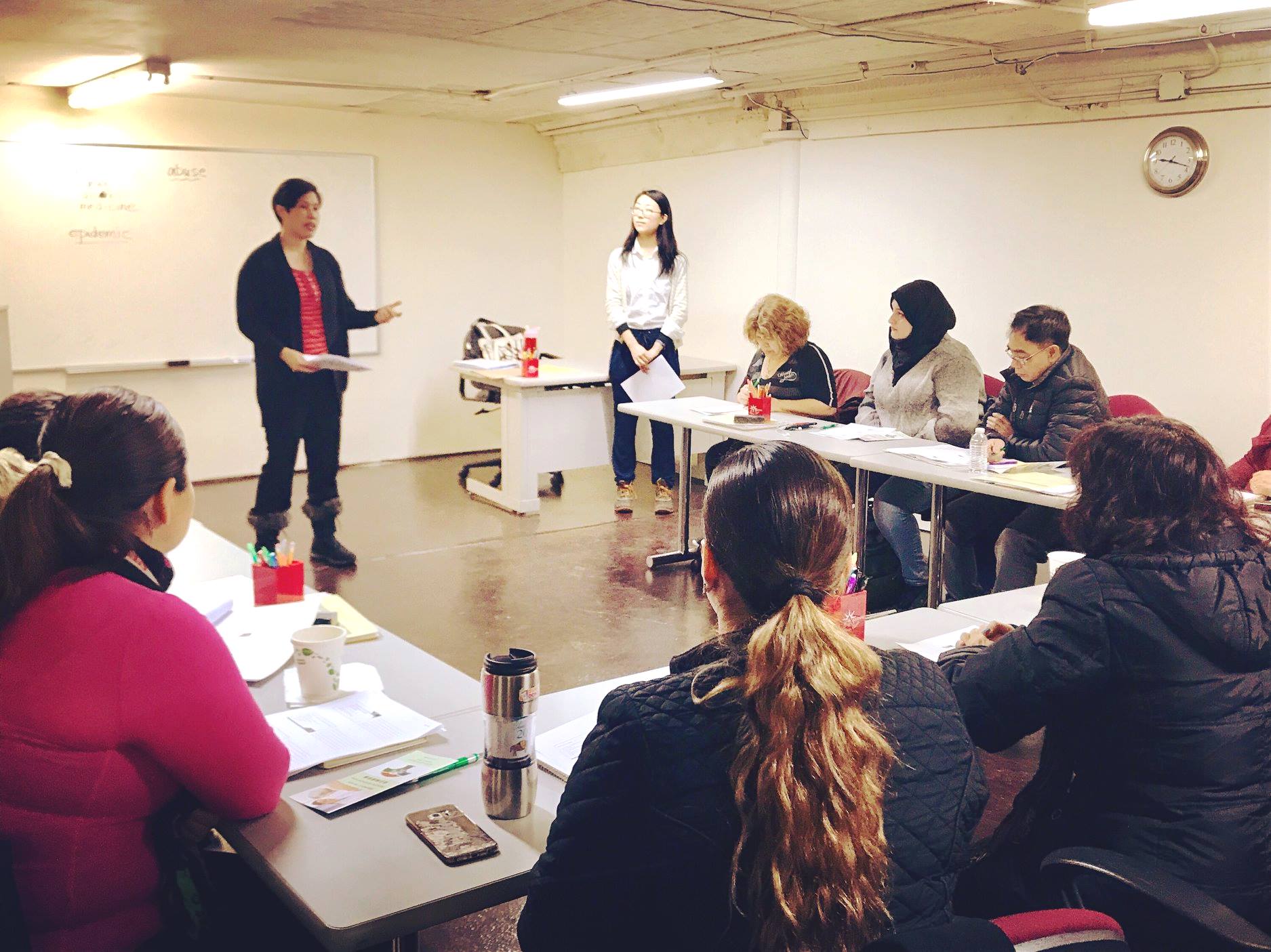 ---
---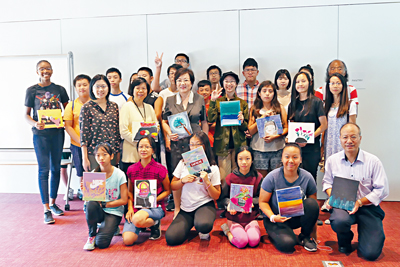 ---
---
<! ========= Cool Timeline Free 2.5 =========>
History of McK-UDOS
The Concept
The Midwest Asian Health Association (MAHA) and other community-based organizations began to meet in early 2014 to discuss the significant problems of adolescent alcohol and marijuana use in McKinley Park, a neighborhood southwest of Chicago.
Formation of the Coalition
Following a series of meetings, the McKinley Park Underage Drinking and Other Substances Prevention Coalition (McK-UDOS) was created along with its mission and vision statements and organizational structure. The coalition collected relevant qualitative and quantitative data to assess the problem of youth substance use in the community.
DFC Grant
McK-UDOS was awarded the Drug Free Community Support (DFC) grant to prevent underage drinking and adolescent marijuana use in McKinley Park.
STOP Act Grant
McK-UDOS was awarded the STOP Act grant to prevent and reduce underage drinking in the community.
Summer Youth Program
McK-UDOS had its first 6 week summer program for youths 13 to 18-years-old. The youth engaged in various activities and classes, such as, painting, Chinese calligraphy, civic engagement, substance abuse prevention, field trips, and community service projects. At the closing ceremony, the youths works were on display for the community.