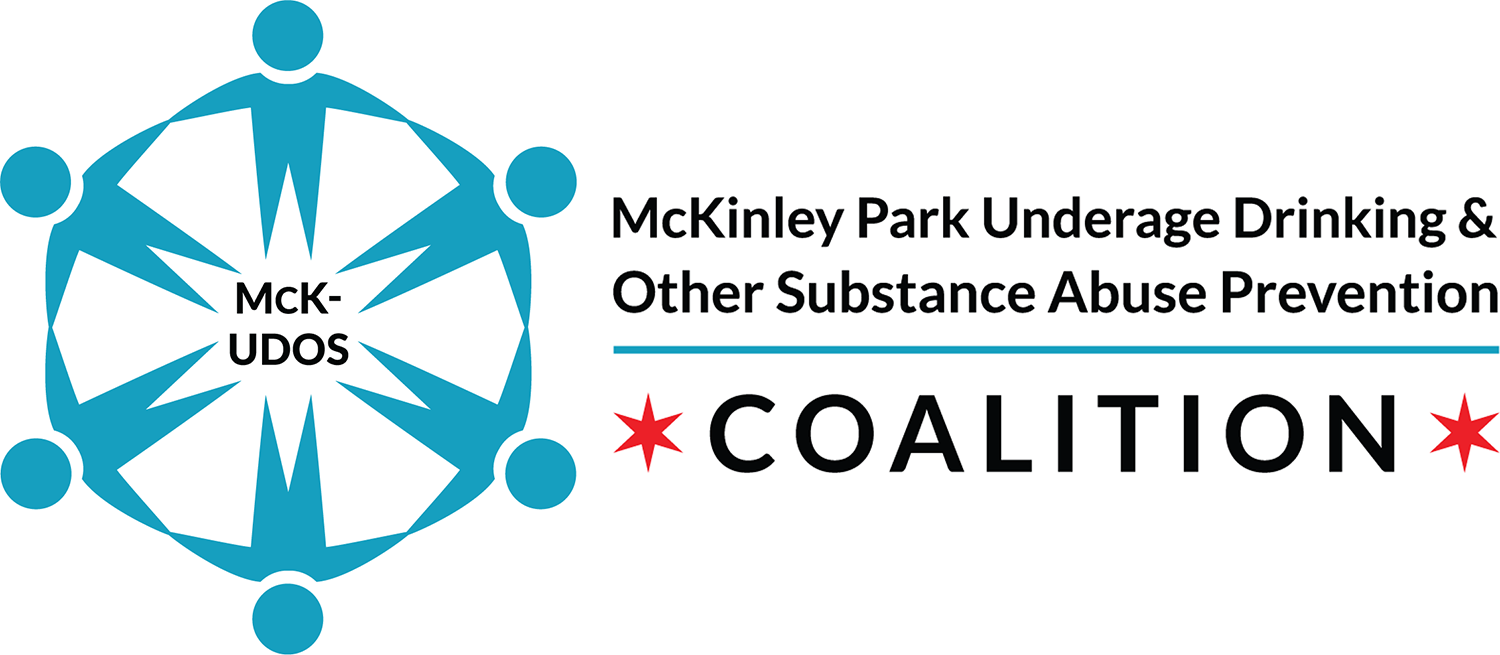 Coalition Meeting Notes
On December 14, 2017, we had our coalition meeting.  We had 10 members attend.  Below are the Meeting Minutes:

Called to meeting at 6:16pm
Presentation by Dr. Meme Wang-Schweig (Program Evaluator): Opioid Crisis - Overdose news
Video: National Safety Council about a media advertisement campaign to bring awareness to the opioid problem

Meme explained how people get addicted to opioids

What do you know about opioids?

Pharmaceutical

Heroin

Opioidshave been linked to 63% of drug overdoses in the US

58% of 12th graders have tried using opioids
Facts

Addiction is rare

Anyone can be addicted and overdose on drugs

One of the most common misconception is pain relief medications prescribed from doctors are safer to take

Heroin affect your brain and causes addiction physically and psychologically
What are opioids?

Opioids are drugs which come from opium poppy plant

Types of opioids

Natural opioids, e.g. Morphine and Codeine 

Semi-synthetic man made, e.g. Hydrocodone end Oxycodone

Man made, e.g. Fentanyl
How does it affect the brain?

Statistics about opioid deaths in Illinois

11000 people have died from opioid overdoses since 2008

2700 people died from prescription drugs overdoses

5% of high school students used prescription drugs not prescribed to them in the last year

In comparison to alcohol and marijuana, opioid addiction is a growing problem and prevention is needed even though the percentage is relatively lower.

Yan Chen (from Project Vision) stated IYS survey number may be under reported and the percentage of prescription drug may be higher than 5% since kids usually do not share if they have overdosed
Goal by the state is to reduce opioid 5%
Strategies:

Increase prescription monitoring program by providers

Reduce high-risk opioid prescriptions through provider education and prescribing guidelines

Increase accessibility of information 

Increase the capacity of deflection and diversion program statewide

Decrease the # of overdose deaths after an at-risk individual release from correctional facility
MAHA  and McK-UDOS Coalition are working together to develop strategies and apply for the Community-based Coalition Enhancement Grants to address Local Drug Crises (CARA Local Drug Crises Grant). The proposal is due on January 29, 2018. This is a 3-year grant, starting on 

June 15, 2018

 if funded.

Open for ideas about using grant.  
Site Visit Report from Project Officer

Purpose of site visit for PO to learn about coalition effort, what work has been done in past, and in compliance

Results from site visit report

Technical assistance – follow-up – things to work on

Few recommendations - focused on capacity building

Keep current and future coalition members using technology

Dial in conference call Ada Tong, from Rep. Theresa Mah's office

Will send meeting minutes

CIA – in place, agreement with organization – stated what needs to be done, why we are collaborating, and what needs to be delivered

Utilize resources from Community Anti-Drug Coalitions of America (CADCA)
Illinois Youth Survey

We need to recruit schools to participate in 2018 because it's not mandated by CPS for schools to administer
Review of brief – underage drinking and marijuana use
Coalition Strategy in 2018
Work with parents and children – change their misconceptions

Parent workshops with Project Vision

2 workshops – one in Jan and other in Feb

Underage drinking

Cyber bullying
Create social norms campaign

First draft

Not majority of students are not drinking alcohol and marijuana

Show positive to messages to youth

Another strategy – partner with community based organizations for parent workshops
Coalition Logo is 6 happy children holding hands in a circle, forming a star found on Chicago flag

Logo has been added to IYS briefs
Announcements
We received another grant, STOP ACT, on underage drinking – 12 to 20 years old

Focusing on collaboration with local community organizations to reduce alcohol use among youth

Eligibility to be DFC grantee

Started in October

Up to 4 years

Next meeting on 

March 22, 2018

Asked about time, afternoon vs evening

Project Vision, around spring break, should be fine

Time: 

6 to 7:30 PM

 
Ada Tong from Theresa Mah's office - Constituent services coordinator for Theresa Mah, office in McKinley Park

Open house on Janurary 20

Health fair in March 24th – location is setting up right now – park district/ Saturday

Connect me to the students that you worked at your health fair – physicians or medical students who speak Chinese 
IYS Briefs

Breakdown by race/ethnicity

McKinley Park – mostly Latino

Need to recruit more Latinos to coalition

Most low-income

Three Bar Charts           

Average age of first alcoholic drink is 14-years-old.

McKinley Park avg first age is higher than state average from 2014

Social norms campaign

Coalition members like the positive message to youth

The colors on the second poster on marijuana – use the same color tone

Coalition members think the message of campaign materials are clear 

Parents are very important.

Asian parents think their kids will never use it – data is important to raise awareness and educate them about underage drinking
 
Called meeting to end.
Sign In Sheet
Welcome our New Program Coordinator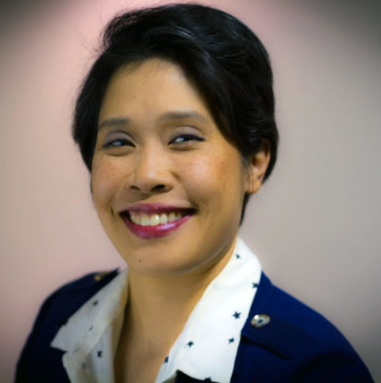 Vernalynne De La Rosa completed her graduate work at Wheaton College in 2007 with a Masters degree in Clinical Psychology. She is currently in the process of obtaining her licensure as a Licensed Marriage and Family Therapist (LMFT). Vernalynne has worked with individual couples, children and families. Her experiences in Central and South America, Asia, Europe and Africa have enhanced her talents in cross cultural competency. Trilingual in English, Spanish, and Tagalog, she is highly skilled in providing therapy for families dealing with acculturation issues. Vernalynne is dedicated in helping people become self-aware and creating healthy relationships through effective communication. Her experience working clients with substance abuse issues has also given her an ability to empathize with clients. Vernalynne is excited to be use her passion to educate and support youth and families as the Substance Abuse Prevention Program Coordinator position.
We Need Your Help
We have been working on campaign materials which will be distributed at upcoming parent workshops, local school councils, health fairs, and other events. We need your help in looking over the materials and providing us feedback on any changes you believe will make them more effective.
Below are the material for your review
**Please email VernalynneDeLaRosa@maha-us.org for your feedback.**
Illinois Youth Survey 2018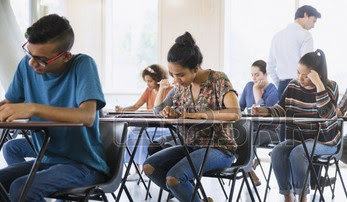 We are working to recruit schools with grades 8 - 12, to sign up for the Illinois Youth Survey (IYS). 2018 is a testing year and we are looking at schools in McKinley Park and the surrounding areas, including:
Evergreen Academy
Namaste Elementary
Everett Elementary School
Nathaniel Greene
Horizon Science Academy
James Shields Middle School
Brighton Park Elementary School
Burroughs Elementary School
Thomas Kelly High School
Benito Juarez High School
Cristo Rey Jesuit High School
Mansueto College Prep
Back of the Yards College Prep
Upcoming Events
Project Vision Parent Group
Monday, January 15, 2018 or Monday February 19, 2018
4:00 - 5:00 pm
236 WW 22nd Pl, Unit 1, Chicago, IL 60616
McK-UDOS Coalition Meeting
Thursday March 22, 2018
12-1:30 PM
230 W Cermak Road, 2nd Floor, Chicago, IL 60616
State Rep. Theresa Mah's District Open House
Saturday, January 20, 2018
11:00am - 1:00pm
2108 W. 35th Street
Chicago, IL 60609
RSVP encouraged
872-281-5775 or
Rep.TheresaMah@gmail.com
Please let us know if you have any events you would like us to add in our next newsletter