Join us for an unforgettable evening of celebration, resilience, and community at the Midwest Asian Health Association's Annual Gala, themed "Growing Stronger from the Pandemic."
Event Details:
Date:

 

Saturday, December 9th, 6:00 pm - 8:30 pm
Parking:

 

Free street parking is available around the restaurant, but

 

parking in front of the stores next to the restaurant is strictly prohibited!
Dress Code:

 

Dress to impress in your finest attire
For more information and tickets Click here.
Your evening's MC: Vi Nguyen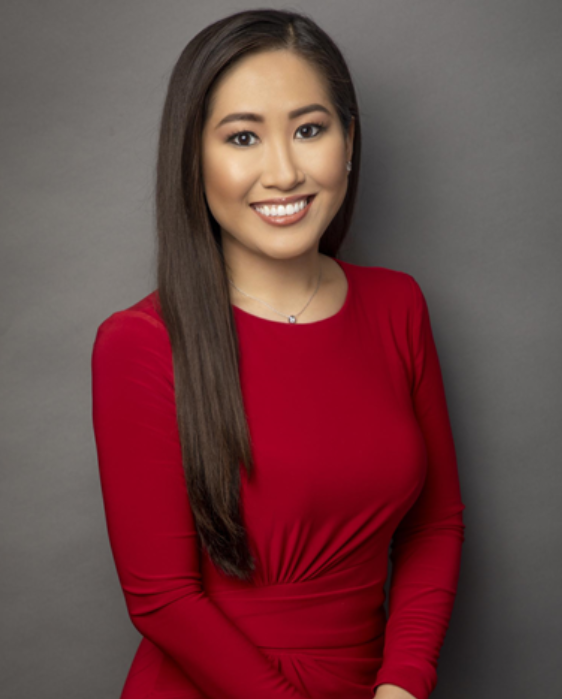 Vi Nguyen joined NBC 5 Chicago as a general assignment reporter in October 2020. She previously worked at CBS Chicago where she covered stories for the morning show. 
Prior to moving back to Chicago, she reported for the nightly newscasts at WISH-TV in Indianapolis, Indiana. During her time in the Hoosier state, she covered a wide range of stories from human interest to crime, including the high-profile disappearance and murders of Delphi teens Abby Williams and Libby German.
Her reporting career began at WTVO/ WQRF in Rockford, Illinois, where she learned how to shoot, write and edit. She also reported at stations in Kansas and Oklahoma.
Originally from California, Nguyen's family moved to the southwest suburbs when she was in middle school. She graduated from DePaul University with a degree in communications and a minor in biological science. She's a proud board member of the Vietnamese Association of Illinois.
In her spare time, she likes to read, watch reality shows and cheer on the Green Bay Packers.
2023 MAHA Annual Celebration Gala Awardees 
Outstand Community Leadership and Contribution Awards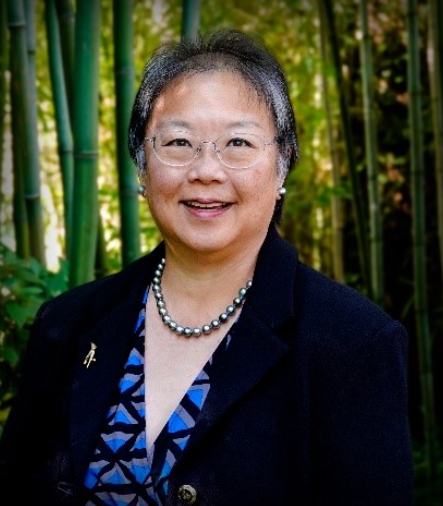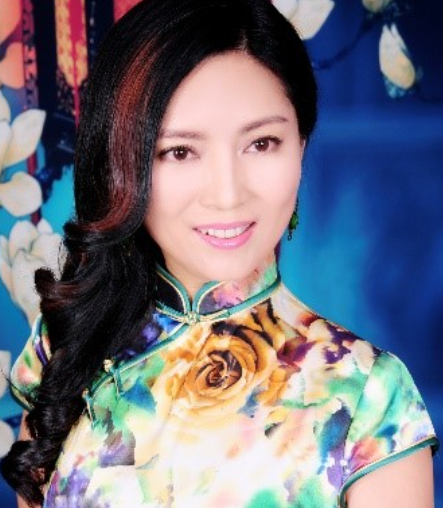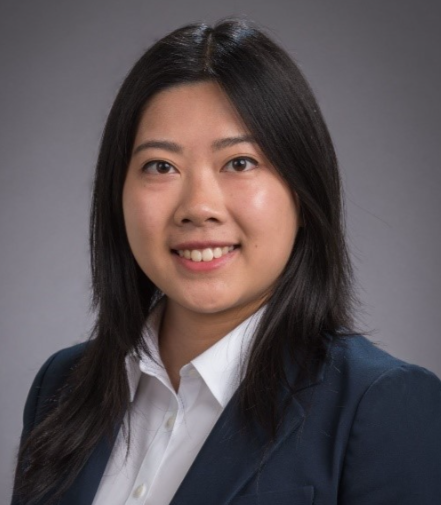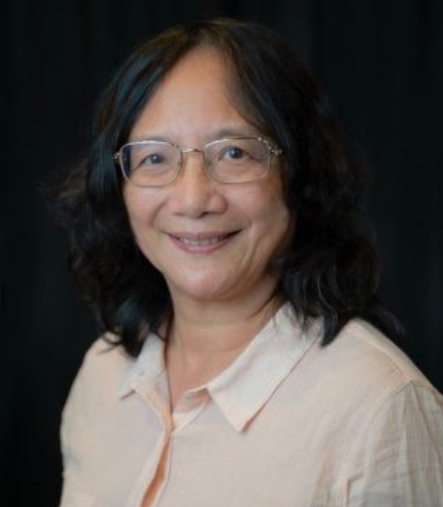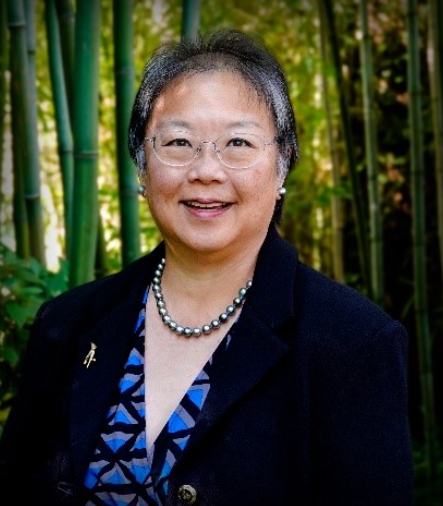 Daphne Kwok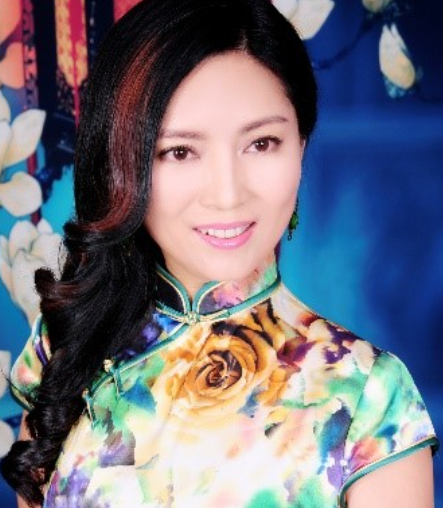 Hongyue (Cindy) Yu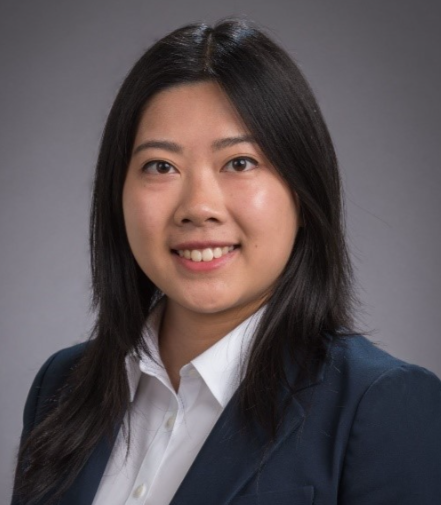 Ada Tong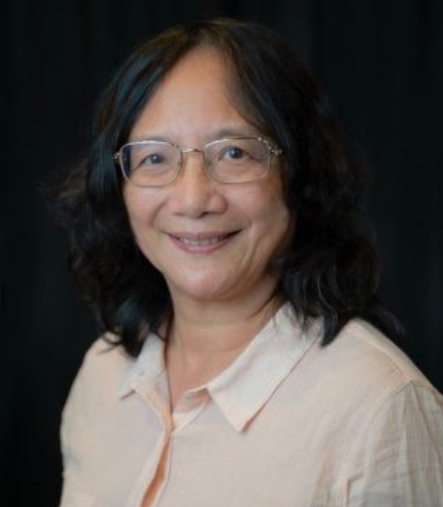 Hong Deng
Outstanding Community Partnership Award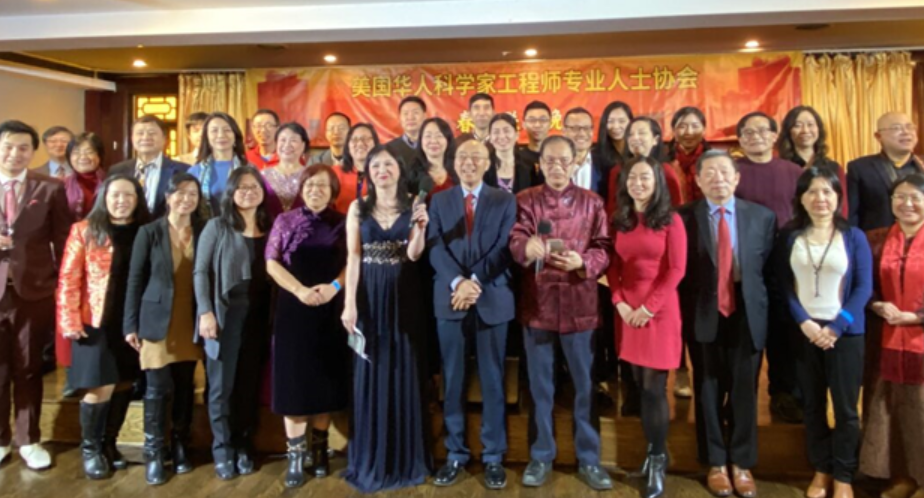 The Association of
Chinese-American
Scientists and Engineers (ACSE)
---
---
Health Insurance Navigator Program
Our Navigators provide free health insurance consultations and application assistance for all eligible candidates seeking to enroll in Medicaid and Marketplace Health Insurance.
Community Mental Health Clinic
MAHA community mental health clinic promotes public awareness about the mental health problems in the Asian American populations and provides community support, counseling services, and therapy.
Substance Abuse Prevention Program
The purpose of this program is to build a McKinley Park Underage Drinking and Other Substance Prevention Coalition (McK-UDOS) to reduce underage drinking and marijuana use.
MAHA Community Health Center
Our Community Health Center provides comprehensive health education, screening, and immunization to Asian American clients who have no health insurance.
Hepatitis and Liver Cancer Prevention Program
MAHA operates a free Hepatitis B Clinic in Chicago Chinatown and provides hepatitis B education, screening, and immunization to high risk Asian Americans.
Seafood Consumption and Mercury Study Program
MAHA collaborates with the researchers from the University of Illinois at Chicago School of Public Health to measure levels of mercury and estimate levels of PCBs.
The Midwest Asian Health Association (MAHA) is a non-profit, 501 ©3 organization established in 2003 with a mission is to reduce health disparities for medically underserved, low-income populations in the Midwest through providing culturally sensitive and linguistically appropriate services, which include community outreach education, screening and immunization, linkage to care, mental health services, and research and policy advocacy. To serve its mission, MAHA collaborates with community-based organizations, health care providers, academic institutions, public health departments, and volunteers.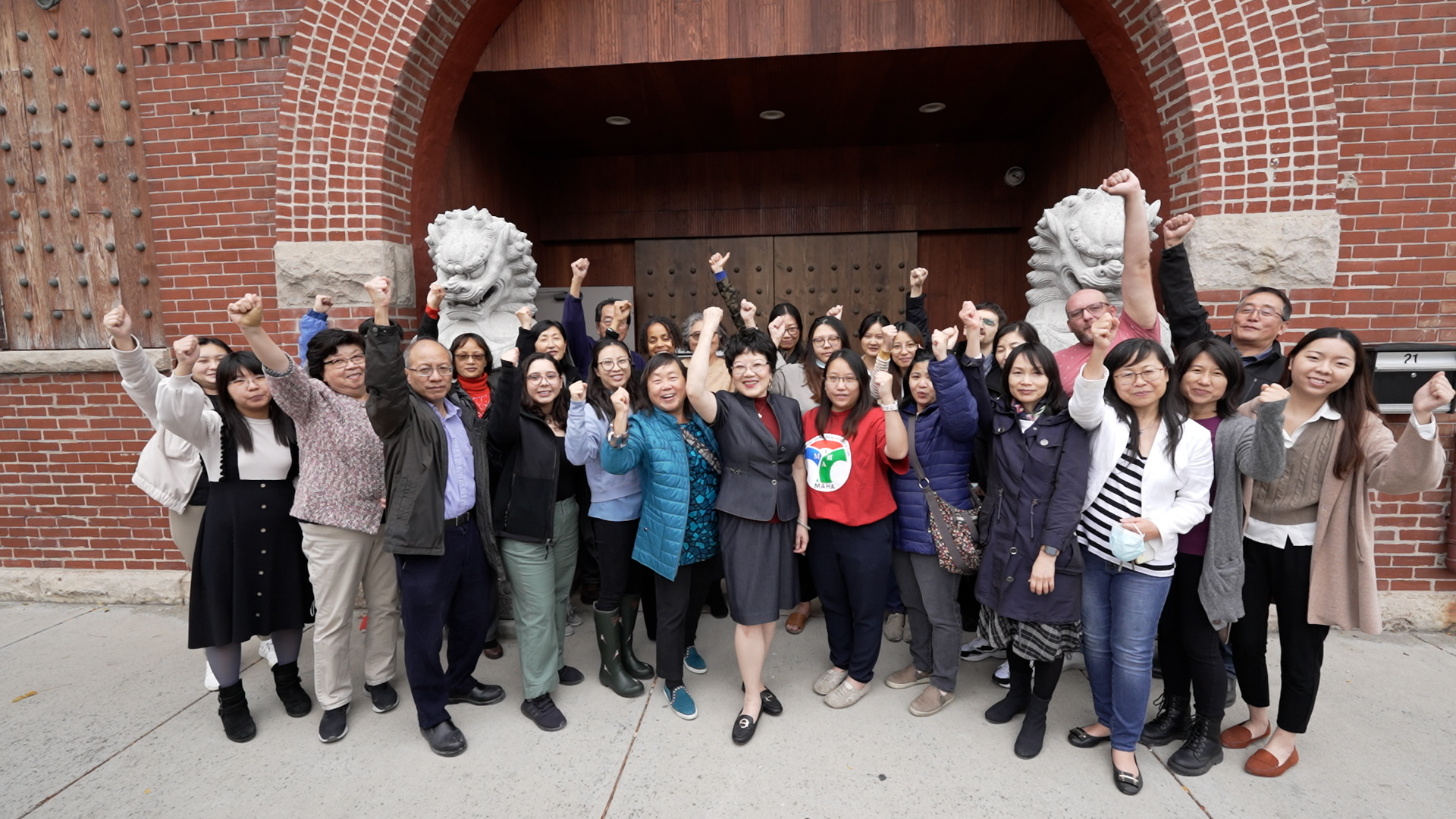 More Information about MAHA
Clients Received ACA Navigator Services in 2021
Clients received Hep B Screening, treatment, or education in 2021
Youth received Substance abuse prevention services in 2021