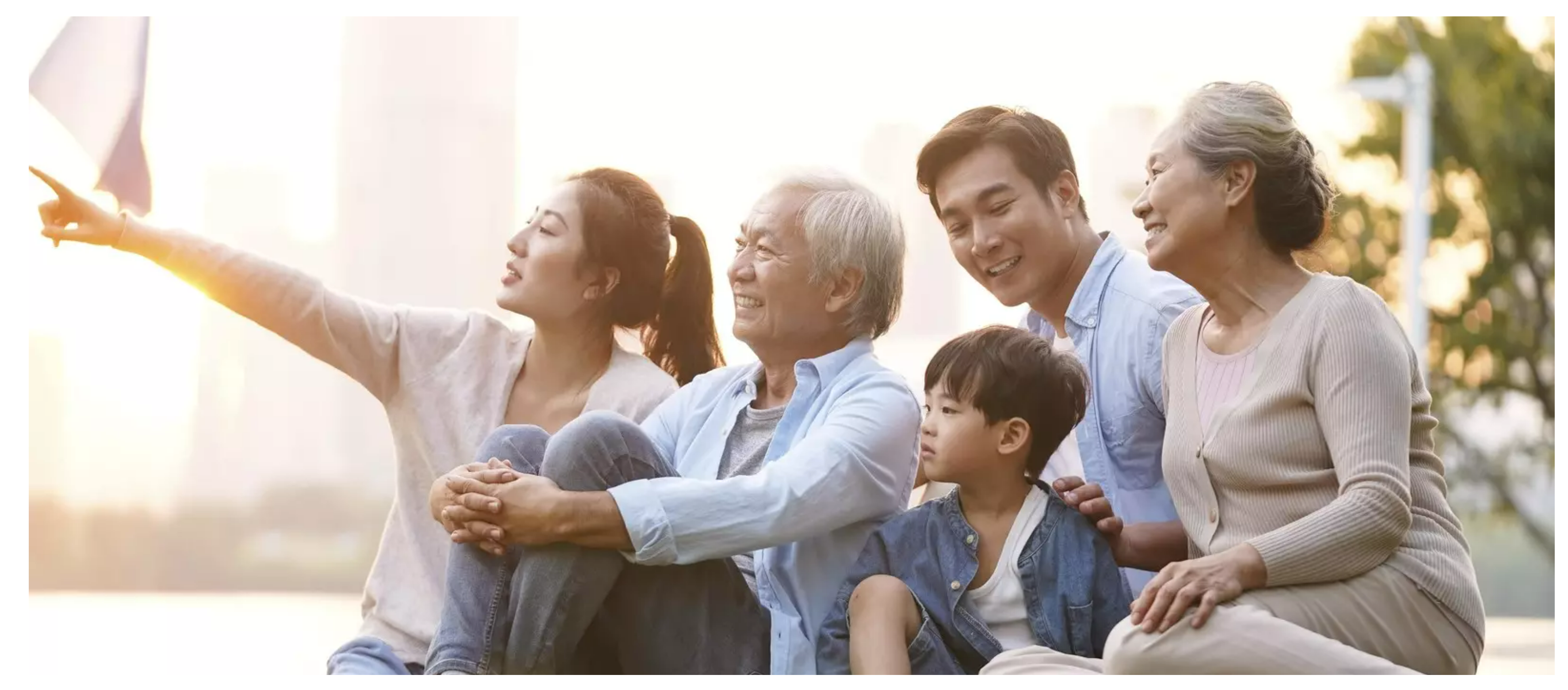 Asian Health Equity Alliance (AHEA)
Our newest program at MAHA, the Asian Health Equity Alliance (AHEA) was established in May 2021 through a grant from the CDC Foundation with support from the Robert Wood Johnson Foundation. The immediate goal of this grant is to address the vaccination needs of the Asian community, more specifically Asian immigrants and those with low English proficiency.
CDC Foundation
The CDC Foundation is an independent nonprofit and the sole entity created by Congress to mobilize philanthropic and private-sector resources to support the Centers for Disease Control and Prevention's critical health protection work. MAHA is honored to be selected as one of the five agencies nationwide receiving this two-year award.
Program Objectives and Target Areas
Our short-term focus is to increase vaccination rates and improve vaccine-related knowledge for hard-to-reach, underserved foreign-born Asian immigrants and refugees residing in Chinatown, Armour Square, Bridgeport, Brighton Park, McKinley Park, Uptown, and Albany Park.
The AHEA supports the creation of accurate, culturally appropriate COVID-19 vaccine information. We are also developing strategic partnerships with other community-based organizations to support effective community outreach, thereby protecting our collective health and well-being with increased vaccination rates.
In order to achieve our goals of vaccine access and confidence, AHEA has a strategic plan focused on the following activities:
Coalition-building: Work with community partners in the AHEA to address vaccination needs among the Asian and Latinx populations with low English proficiency.
Community Outreach: Develop a workforce of trusted Community Health Workers to connect with hard-to-reach immigrant populations
Culturally-sensitive education: Develop effective and language-appropriate educational materials to provide to community partners
Partners
Our partners include (by alphabetic order):
America China Northeastern Chinese General Association
American Fujian Chamber of Commerce
Asian Cultural Center
Asian Leadership Council
Association of Chinese Americans/Wuyi Association of Chicago
Cambodian Association of Illinois
Coalition for a Better Chinese American Community
Chicago Department of Public Health
Chicago Guang Zhou Association
Chicago North Shore Chinese Center
Chinatown Chamber of Commerce
Chinese American Museum of Chicago
Chinese American Service League
Chinese Mutual Aid Association
City of Chicago – 25th

 

Ward
Greater Chicago Chinese American Women Chamber of Commerce
Hanul Family Alliance
Happy for Fitness
Illinois Dept. of Public Health-Health Center for Minority Health Services
Indo American Center
Mid-America Restaurant Association
Project Vision
PuiTak Center
Representative Theresa Mah – IL 2nd

 

District
UCA-Illinois, Vietnamese Association of Illinois
Xilin Association
Yellow River Performing Arts
168 Fitness Team