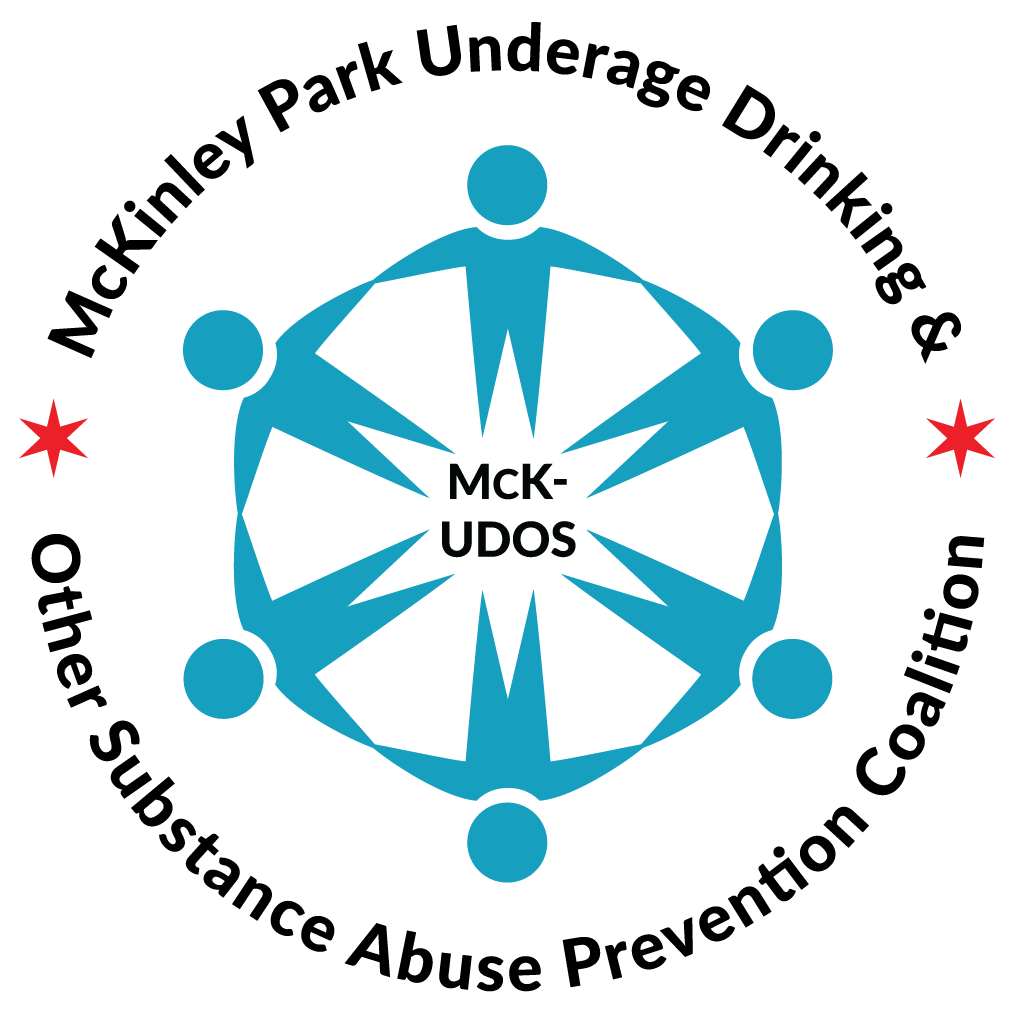 While the state of Illinois has ended its mask mandate and other COVID-19 restrictions, we want to continue to advocate for precautionary measures and guidance to help reduce the spreading of COVID-19 through proper hand washing, social distancing, respiratory etiquette and cleaning and disinfecting regularly. We are currently fully reopened with all programs and services available for in-person and virtual access.
McK-UDOS Coalition Meeting Minutes
Date: May 11th, 2023
Time: 11:30 am- 1:00 pm via Zoom
Introductions
Jae Lee is MAHA's

new Substance Use Prevention & Treatment Program Manager

Previous

work as a

l

icensed

t

herapist, and managing other behavi

oral health programs in

Chicago
Brief group introduction

s

Mimi Tsang –

SUP & Gambling Program Coordinator at MAHA

Carlos Rodriguez–

Director at West Care

Andrew Piotrowski – Program manager at MAHA

for the Navigator program

Synia Agnew

– Rush SUD-COE, Yout

h Organization Program (education on substance use)

Tanya Bibbs-Smith

–

R

egional Outreach Coordinator at TASC

Jake Levinson

–

Administrator

Cannabis Center

at Prevention First

Laura

Castaneda

– Illinois Action for Children

Lizette

Leon

- Healthcare Alternative Systems
GUEST SPEAKER - Synia Agnew on Substance Use
Relevance of SUD in Chicago

Opioid overdose deaths highest among men, non-Latinx Black, and

middle aged

adults,

but

overdose deaths

increasing with youth

population rapidly

Vaping

is on the rise

, adolescent drug use on the

rise

Opioids increase dopamine levels and leads to behavioral changes which can lead to

dependence

Nicotine: smoking increases anxiety and tension

(withdrawal symptom); tolerance is built quickly

THC: brains aren't fully developed until 25 years of age, which makes effects of substances even

stronger

Difficulty thinking, memory loss, difficulty maintaining attention

etc.

How drug misuse occurs

Various paths to substance use

disorder

Poor mental health -->

self-medication -->

SUD

Recently got out of surgery and prescribed addictive pain medication -->

takes medication as prescribed, but develops an addiction (

possibly due

to genetic dispositions) -->

SUD

Unintentional fentanyl use

Very small

amount of fentanyl can be fatal (has no smell)

Criminal drug networks are mass-producing fake pill laced with fentanyl to

deceive

Studies found that

"

relative to white patients

, black patients are less likely to be given pain medications and, if given pain medications, they receive lower

quantities

"

Can lead people to

get medication from places other than

prescription
Talking with youth

Letting them know the

effects

Not villainizing drug use

/reducing

stigma

Helping students develop positive coping methods

Discuss function of drugs in our society

Various medications/drugs that people use daily to help

them

Birth control, mental health medication, recreational use,

etc

Developing a safe relationship with substances

Understanding how substance use develops

Avoid temptation and peer

pressure

Seek professional mental health

help

Examine risk – family

history

Awareness of usage

– are you dependent?

How long can you go without using substance?

How often

are

you

using

?

What to do if youth

needs

help

Warm hand off

Connect them to

resources
Harm reduction

Various examples

of harm reduction in all aspects of life

Seat belt

in case of an accident

, birth control

,

sun screen

etc

With substance use

Methadone treatment, nicotine replacement therapy,

etc

Withdrawal symptoms

Nausea, irritability, trouble sleeping, diarrhea, and

more

Narcan – overdose reversal medication

(safe to use, no negative effects)

Nasal spray

– free, available in Chicago Public Libraries

Chicago.maps.arcgis.com to find Narcan near

you

Working with CPS to allow

Narcan in

schools

But Narcan is not allowed in public

schools
Discussion

Carlos added: "University of Michigan's acronym: CAGE to screen for potential SUD"

C = Complained about your use

A = Attempted to quit

G = Do you feel guilty about your use or do you feel like you have to "go get' it?

E = Eye opener (I need it to feel right when I wake up and start my day)
SWOT: Please fill out our feedback survey!
Even if you are new, we would love to get feedback of how we as a coalition can help your organization
DISCUSSION: Justice Cannabis Co. Dispensary
Jake L:

reach out to

Cannabis Equity Coalition

and work with them and new dispensary to set up an

agreement

Carlos: still researching, but Margaret has more

information

Margaret

P

olovchak

(OMNI): a lot of experience on this topic; important to be cautious with collaborating with

dispensary

In past, they have produced prevention messages and lockboxes, considered signage (must be 21

yrs

to

purchase

)

Potential pitfall of associating:

Dispensary tries to look beneficial to community (involved in community)

Give out free merchandise – this allows people to promote

them

But cautious with sharing Omni logo with dispensaries/marijuana industry – because dispensary will then claim to be working with them and promote

that

They (OMNI) just

provide

information to

dispensaries

Mimi added that

dispensary

will have a lot of security protocols

to prevent selling to

minors

Margaret added that youth usually have someone else of legal age buy it

anyways

Carlos: need to keep having discussions and

gathering information and keep our goals in

mind
PARTNER SHARING UPDATES
Prevention First -

Jake Levinson

P

resenting

a webinar

on

vaping May

25 -

it's

with Florida Behavioral Health but is open to

al

l
West Care - Carlos Rodriguez

Partnering with Fiesta Del Sol 

It's

not about catching wrongdoing or "policing" underage

drinking

 

It's

more about doing things

right

 

We will publicize how well they

do

 

Any issues that are found will be discussed privately with the event

organizers

 

They are looking for other street festivals to work with 

Focus is on events where alcohol will be

sold

 

There is a form that they will complete to evaluate and share results with

organizers

 

Carlos can give a brief

5-10 minute

presentation on safe festivals 

Could potentially speak with Youth Coalition members to see if there is an interest in

participating

/

volunteering.

 
Healthcare Alternative Systems -

Lizette Leon 

Hosting an event on youth engagement in public safety 

Takes place May 16th at new site on West Side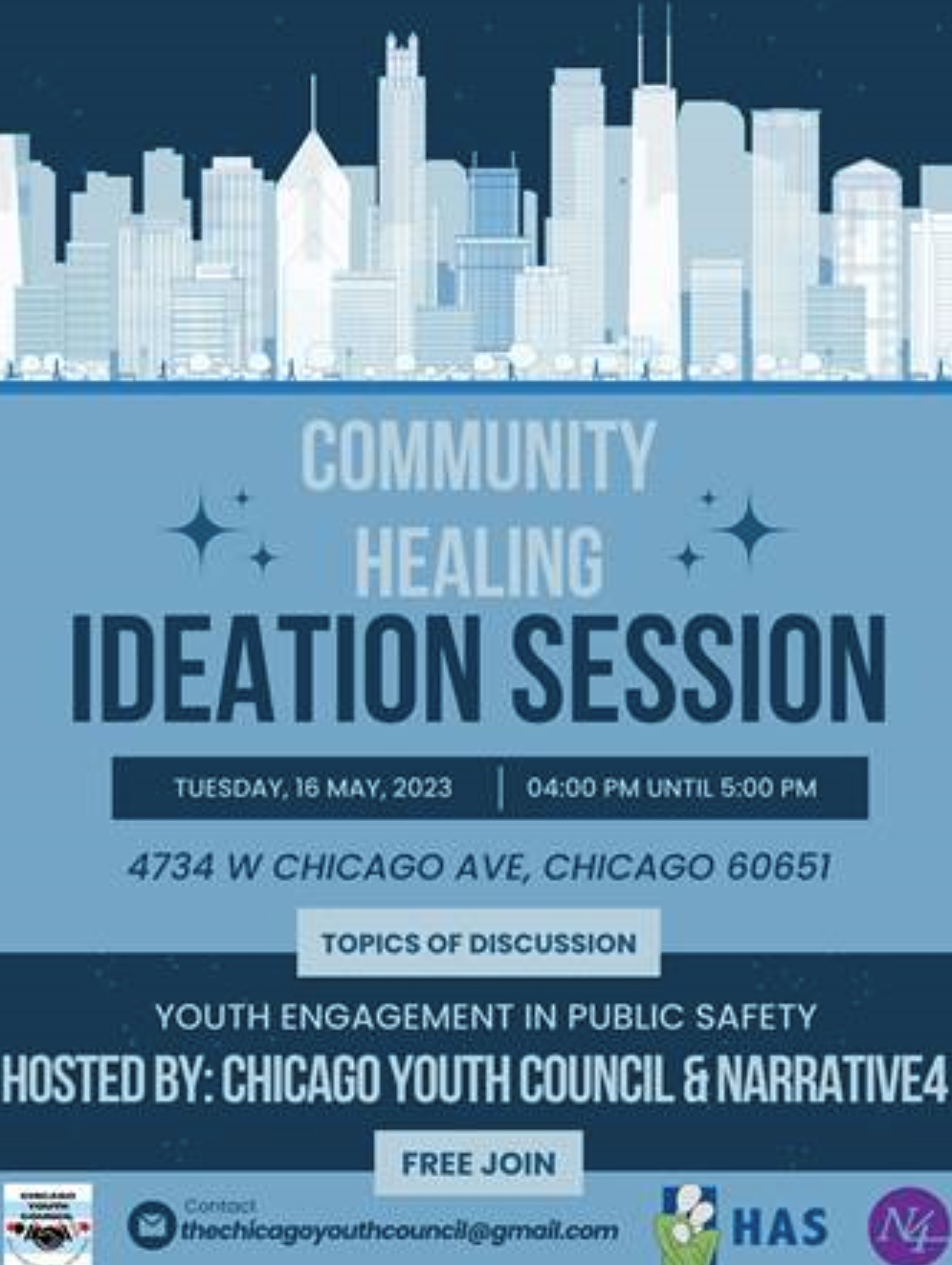 OTHER ANNOUCEMENTS
MAHA is co

-hosting

an AAPI

event on

Saturday,

May 20

th

, 2023.

Please join us at the Chinatown Square Plaza.

The event will be from 10:00 am to 2:00 pm
NEXT MEETING: Thursday, July 13th, 2023 from 11:30 am to 1:00 pm