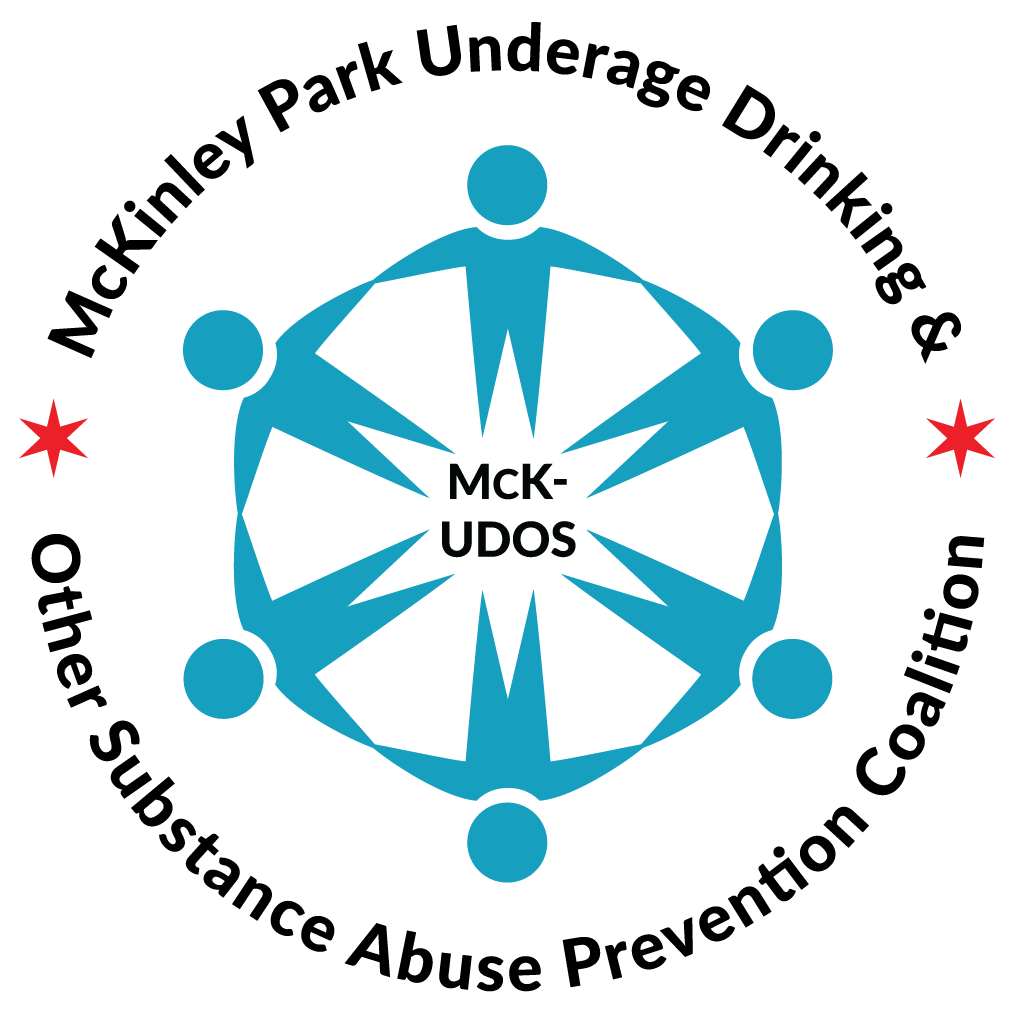 With the current pandemic of the coronavirus disease (COVID-19), it has been an evolving situation impacting the world and our community. We want to advocate the precautionary measures and guidance to help the spread of COVID-19 of proper hand washing, social distancing, respiratory etiquette and cleaning and disinfecting regularly. We are currently fully reopened with all programs and services available for in-person and virtual access.
McK-UDOS Coalition Meeting Minutes
Date: Thursday, September 9, 2021
Time: 11:30 am- 1:00 pm via Zoom
WELCOME AND INTRODUCTIONS!
Attendees:
Yesenia Alarcon- Heartland Alliance
Cecily Smith- Project: VISION
Jacqueline Alva- Heartland Alliance
Michelle Flagg - Illinois Liquor Control Commission
Justin Kerr - McKinley Park News
Miriam Serrano- H.A.S
Lina Xie - MAHA
Arista Wang – MAHA
Andrew Piotrowski - MAHA
Saul Zhang- MAHA
Ailin Chang – MAHA
Dion McGill- Ann & Robert H. Lurie Children's Hospital
Tanya Bibbs-Smith- TASC
2. PROGRAM UPDATES
New Staff Introduction: Andrew Piotrowski, Health Program Manager
Cannabis Education Committee

Monthly committee meetings
Focus on creating materials surrounding cannabis education
Continue to identify business partner to collaborate on promotion of educational materials
Interested in joining, email

[email protected]

Policy Changes:

Cocktails- to- go policy extended until 2024

Third-party services are not allowed to deliver alcohol, and all cocktails must be sealed and inaccessible to the business' delivery driver.

IL House Bill 2595, signed by Governor in August

Illinois becomes the third state in the country to require insurance coverage to all medically necessary mental healthcare across the state. This includes the treatment of mental, emotional, nervous or substance use disorders starting January 1, 2023.

IL House Bill 2784, signed by Governor in August

The bill creates a first responder system that will coordinate 911 and 988 emergency responses, going into effect January 1, 2022.
Beginning July 16, 2022, dialing "988" will route calls to the National Suicide Prevention Lifeline.
3. PARTNER SHARING UPDATES
Michelle Flagg, ILCC

Next year planning to invite featured speakers that related to alcohol use or even substance use
Looking for organizations interested in planning and collaborating for Asian American and Pacific Islander Heritage Month 2022
Please contact Michelle Flagg at

[email protected]
4. PRESENTATION
Tanya Bibbs-Smith, Treatment Alternatives for Safe Communities (TASC)

Treatment provider for a variety of services, include screening, assessments, client advocacy, service planning, outpatient and intensive outpatient treatment
Tanya is the program coordinator for the problem gambling program, focusing on outreach and education but also offer linkage/referral system for direct services
5. OPEN DISCUSSION
New project item: Underage Drinking Communities Talk Town Hall

Tentative: Oct-Nov (in supplement to Red Ribbon Week is October 23 – 31)
Topic: underage drinking
Audience: open to public (specifically target parents and youth)
Only offered in English
To be determine: In person vs. virtual, recorded or not

Member Feedback:

Youth involvement in enforcing alcohol consumption policies
Social host law
Cocktails-to go policy

Interested in partnering or collaborating for town hall event, email

[email protected]
6. UPCOMING EVENTS AND ANNOUNCEMENTS 
7. NEXT MEETING- Nov 11, 2021 from 11:30am to 1pm
Responsible Gaming Education Week
October is National Substance Abuse Prevention Month
October marks National Substance Abuse Prevention Month – an observance to highlight the vital role of substance abuse prevention in both individual and community health and to remember those who have lost their lives to substance abuse.