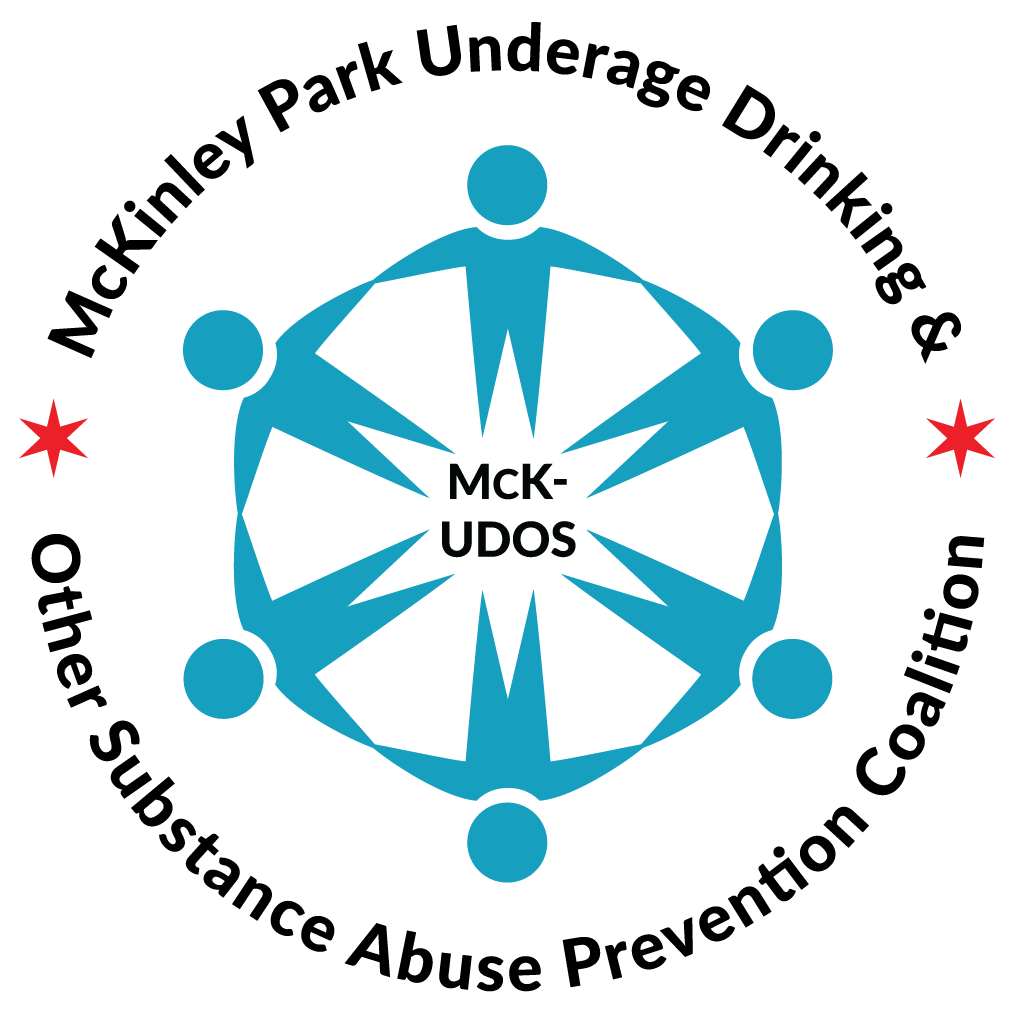 With the current pandemic of the coronavirus disease (COVID-19), it has been an evolving situation impacting the world and our community. We want to advocate the precautionary measures and guidance to help the spread of COVID-19 of proper hand washing, social distancing, respiratory etiquette and cleaning and disinfecting regularly. We are currently fully reopened with all programs and services available for in-person and virtual access.
McK-UDOS Coalition Meeting Minutes
Date: Thursday, July 8, 2021
Time: 11:30 am- 1:00 pm via Zoom
WELCOME AND INTRODUCTIONS!
Attendees:
Heather Spicer - Heartland Alliance
Carlos Rodriguez- West Care Foundation Illinois
Yesenia Alarcon- Heartland Alliance
Cecily Smith- Project: VISION
Michelle Flagg - Illinois Liquor Control Commission
Justin Kerr - McKinley Park News
Tanya Bibbs Smith - TASC
Lina Xie - MAHA
Katherine Wong – MAHA
Arista Wang – MAHA
Nicholas Tam – MAHA
Andrew Piotrowski - MAHA
Saul Zhang- MAHA
Ailin Chang - MAHA
2. PROGRAM UPDATES
Asian American and Pacific Islander Heritage Month, May

MAHA's first in-person, outdoor event was a success
Community partners, members, and leaders attended

McK-UDOS's newly formed Cannabis Education Committee

Monthly meetings
Committee focus on outreach and education efforts on cannabis
Interested in joining the committee, email

[email protected]

Alderman Sigcho-Lopez 25th Ward New Office Open House Event

Alderman Sigcho-Lopez is hosting an open house event for the new 25th Ward Office July 14th from 3pm to 6pm
Everyone is welcome!
3. PARTNER SHARING UPDATES
Justin Kerr, McKinley Park News

July 14th, first in personal CAPS Beat 912 BBQ Party

Ailin Chang, MAHA

MAHA Summer Youth Program beginning July 12th for 6 weeks
Expand mental health program service- offer women support group for 8 sessions
Contact

[email protected]

or

[email protected]

to learn more about the Women Support Group

Katherine Wong, MAHA

FREE Virtual Live yoga session to public: https://www.yogacareus.org/classes
Wednesday: 10:30 AM-12:00 PM by Howard Brown Health Center – Englewood
Saturday: 10:15 AM-11:30 AM (Spanish Session) by Chicago Family Health Center – South Chicago
Saturday: 10:15 AM-11:30 AM - PCC Austin Family Health Center – Austin

Carlos Rodriguez, West Care Illinois

New projects including youth kayak club, youth faith festival, and youth council talk about violence taking place

Michelle Flagg, ILCC

Training with Chicago Children's Advisory Center about human trafficking signage in October
Intended for BASSET training but the public is welcome
4. PRESENTATION
Lina, MAHA- share out Logic Model and Action Plan for McK-UDOS

Provide an overview of the ideology behind McK-UDOS and future efforts and programming
5. OPEN DISCUSSION
Members take evaluation survey- provide feedback and evaluation on coalition efforts
6. UPCOMING EVENTS AND ANNOUNCEMENTS 
Justin Kerr, McKinley Park News

你好! Chicago radio project underway

Michelle Flagg, ILCC

Quarterly newsletter has been published and available on ILCC website
Provide information regarding policies and licensing surrounding the alcohol industry
https://www2.illinois.gov/ilcc/Pages/Home.aspx
7. NEXT MEETING- Sept 9, 2021 from 11:30am to 1pm
CAPS Beat 912 BBQ
Meet your neighbors and enjoy music, food and fun at the CAPS Beat 912 BBQ, 5 p.m. to 7:30 p.m. on Wednesday, July 14, 2021, in McKinley Park, 2210 W. Pershing Road, Chicago.
In addition to hotdogs, light refreshments, bags and music, the BBQ will include community policing notices at 6:30 p.m. as part of its regular Chicago Alternative Policing Strategy (CAPS) programming.
The BBQ is free, open to all comers and presented by the CAPS Beat 912 community policing officers of the Chicago Police Department's 9th District.
25th Ward Open House
Alderman Sigcho-Lopez is hosting an open house event for the new 25th ward office. This event will take place Wednesday, July 14th from 3:00 pm – 6:00 pm at 2100 W. Cermak Rd. Activities include job fair, food distribution, raffle, and free community services.
The community is invited to attend to meet their local representatives and learn about city services and local community organizations.